BBL SkinTyte
Achieve Skin Tightening and Radiance with BBL SKINTYTE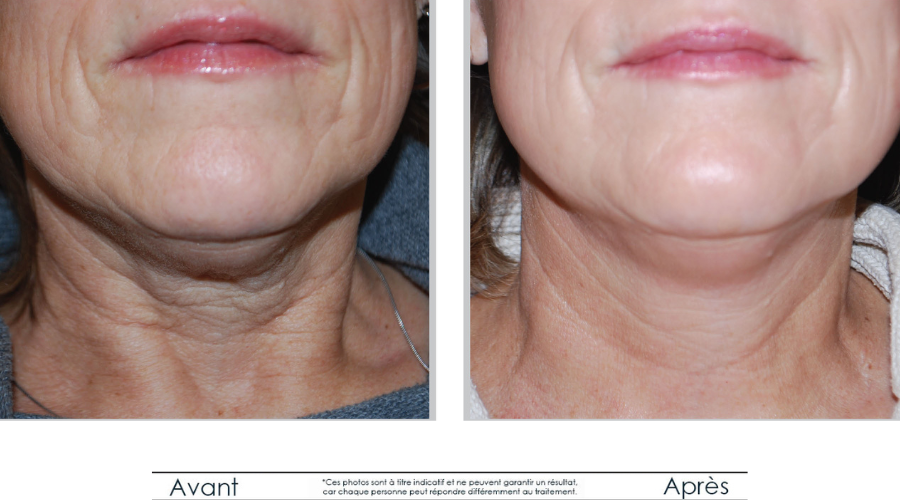 BBL SkinTyte
Improves the appearance of fine lines and wrinkles
Improves skin elasticity
No recovery time and no surgery
What is BBL SkinTyte ?
Powered by the BBL platform, BBL SkinTyte is a non-invasive skin tightening treatment that delivers even, targeted, deep heating to achieve a rejuvenated appearance of the treated area. Unlike radiofrequency and ultrasound, BBL SkinTyte uses infrared light to heat deep skin tissue up to 42 degrees.
BBL SkinTyte delivers a fresher, more rejuvenated, and youthful appearance. Taking an exclusive multi-pass approach to the skin addresses the signs of aging at every depth of the skin.  It can be combined with other treatments, such as BBL FOREVER YOUNG, to treat pigment spots and blood vessels in the same session.
Our body stops producing collagen at 25, and our reserve decreases by 1 to 2% per year thereafter. Once lost, this collagen does not come back.   What if I told you that it is possible to slow down this loss?  People who use BBL SKINTYTE can keep their face young for decades.
Allows you to treat the epidermis, superficial dermis and deep dermis.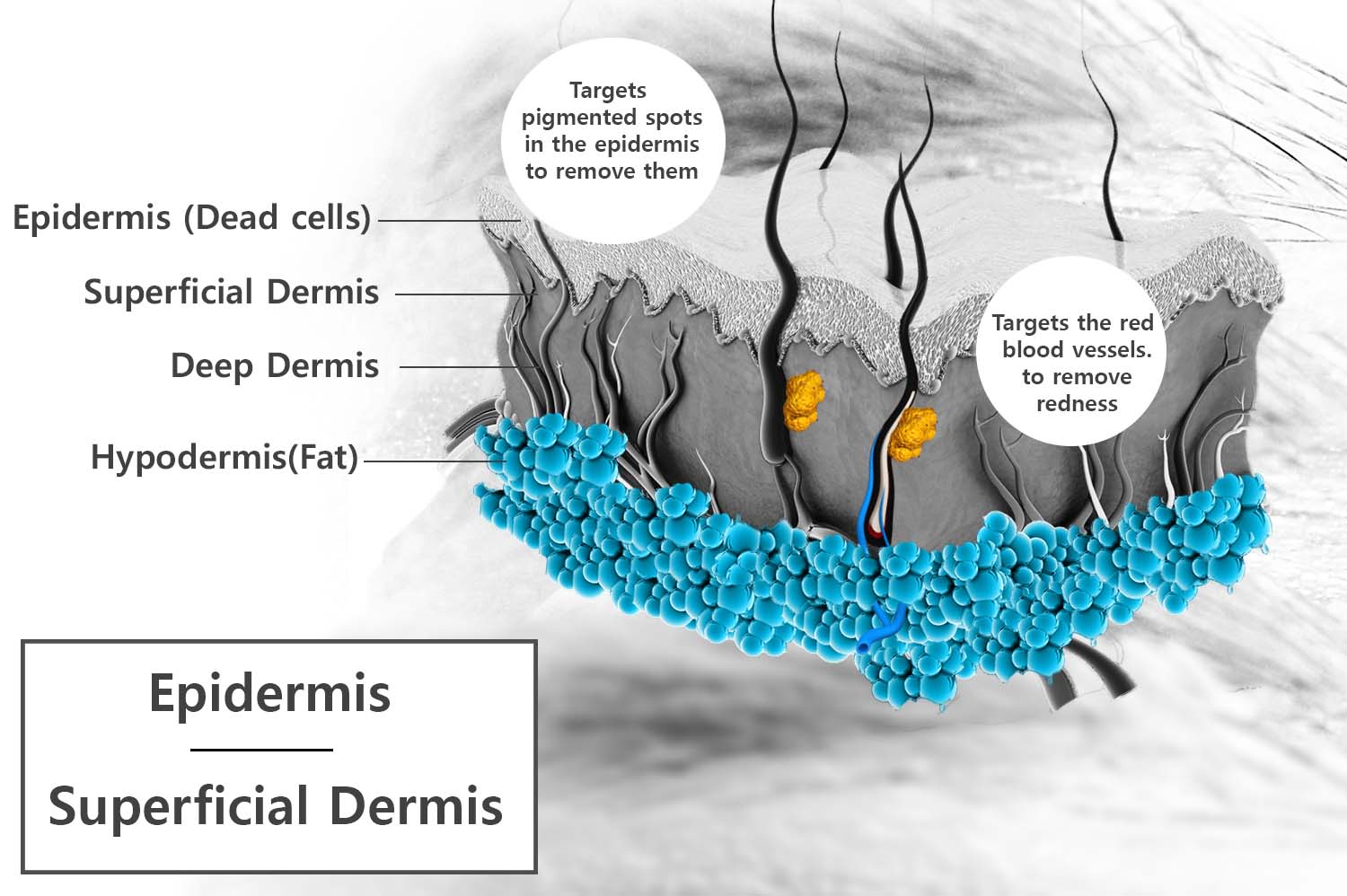 Areas of use of SkinTyte treatment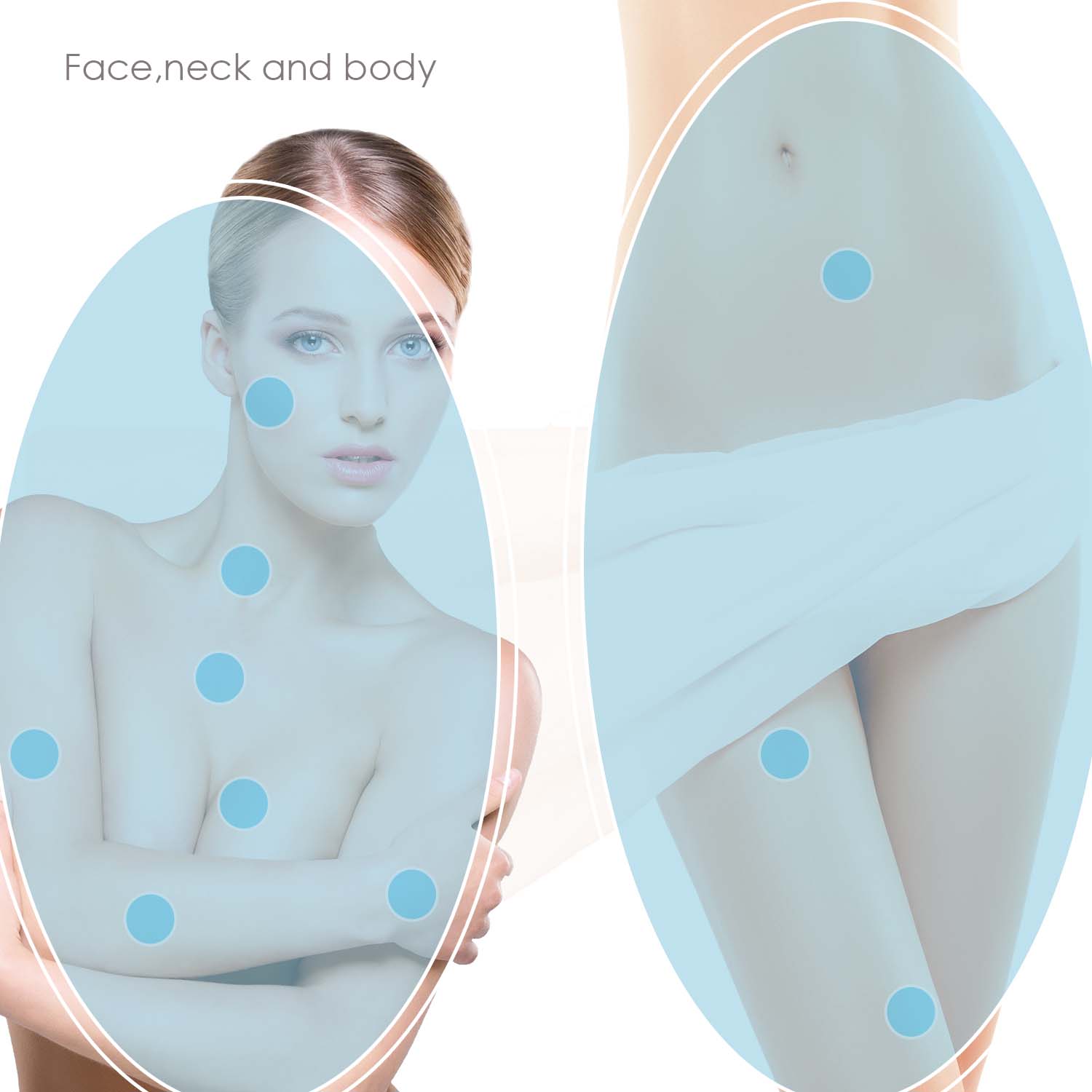 The use of BBL SkinTyte and its effects on the skin.
BBL SkinTyte precisely targets the signs of aging skin, namely
Wrinkles and fine lines
Sagging skin
Loss of skin elasticity
Skin aging is a natural process that can seem almost irreversible once it starts. As we age, changes occur in our bone density, muscle mass, fat, and collagen, resulting in thinner skin that's pulled down by gravity. This can cause the cheeks to sag, alter the shape of the lips, and change the oval of the face. The skin on the chin can also become slackened.
As this aging process continues, it may become impossible to improve the skin's appearance without surgery. And if you wait too long, even surgery may not be enough since it only stretches the skin without restoring volume. Waiting is never the best option because the process becomes increasingly difficult to reverse.
Prevention is key, and BBL SKINTYTE can help by stimulating new collagen growth throughout the dermis, resulting in denser and tighter skin. By the age of 40 or 50, we may have lost 15 to 30% of our collagen. With BBL SKINTYTE treatments, collagen production can increase, almost like turning back time. Once done, we can maintain it by limiting collagen loss in the skin.
How does a BBL SkinTyte session work?
Personalized Evaluation
At Infinium, we want to get to know you personally before your first treatment. Each person is unique and deserves a personalized assessment. Everyone has different expectations and needs so it is essential we advise you on the best possible treatment and cost estimate.
Taking of Photographs
It is important to take a picture before and after the treatment. Taking pictures allows us to correctly visualize the areas to be treated. In addition, it is the most effective way for you to see the results. At Infinium, your satisfaction is our priority.
In addition to traditional photography, we can offer you 3D imaging to provide an even more comprehensive view of your progress.
The treatment
The treatment is considered tolerable and does not necessarily require the application of an anesthetic gel. During treatment, a combination of dermal heating and epidermal cooling ensures patient comfort and reduces recovery time.
After the treatment
Patients can expect a slight redness and swelling similar to the sensation of sunburn, as well as tightness of the skin, for a few minutes after the procedure. The majority of people treated return to their normal activities immediately after the treatment. It is possible to apply makeup immediately after the treatment if necessary.
The days following the treatment
The use of post-treatment creams can speed recovery and provide a barrier for your sensitive skin while it heals. Sunscreen should be used daily after the procedure and prolonged sun exposure, such as tanning, should be avoided. Results are often seen within 3 months after treatment is completed, as this is the time it takes for your skin to rebuild its collagen.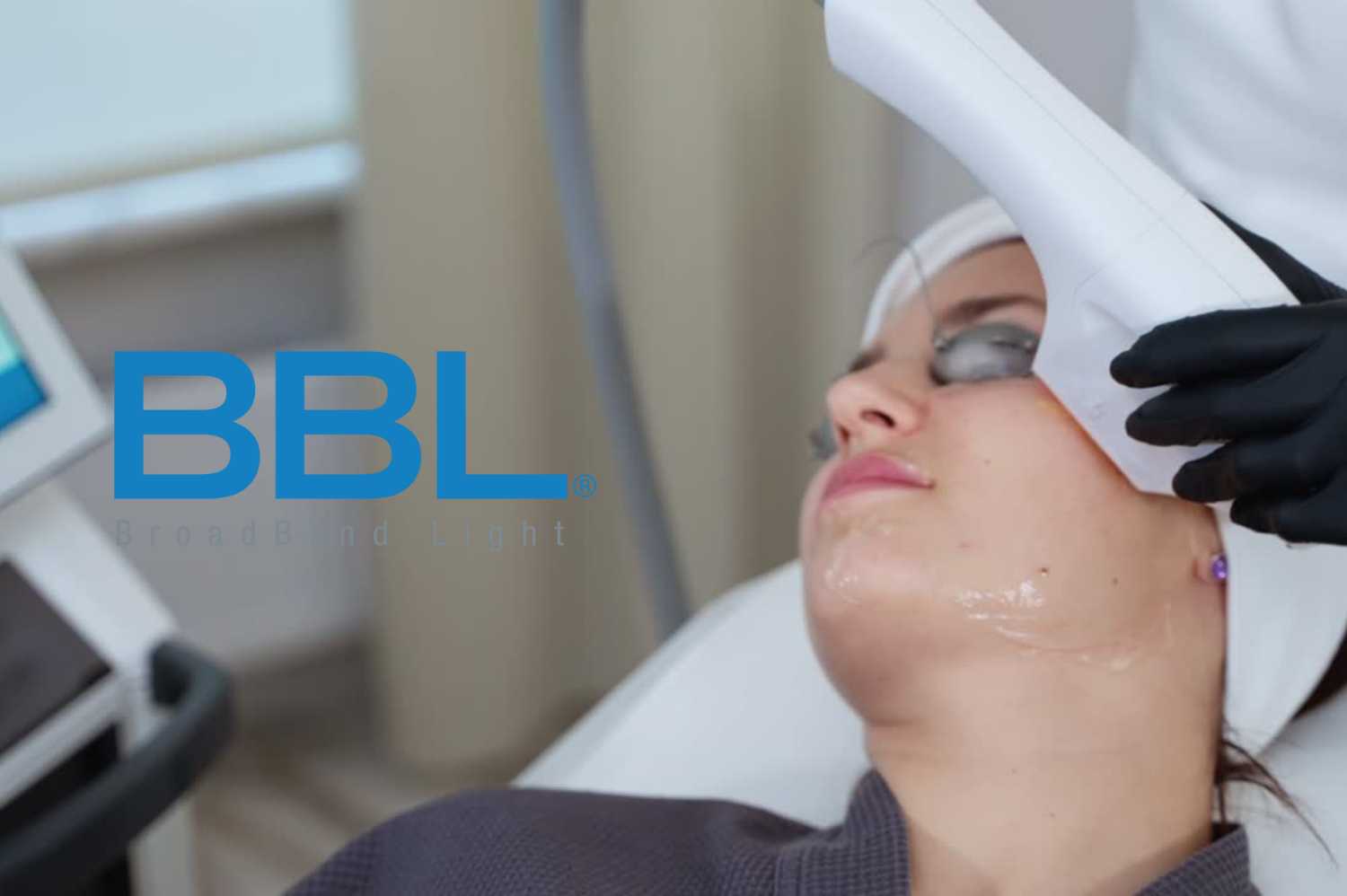 Why choose Infinium Clinic ?
Our Consultations
At Infinium, each consultation includes a complete skin analysis and detailed explanations. We can develop a comprehensive treatment plan with our 3 steps to success.
What people love most is our understanding of all the medical technologies and treatments available on the market. We will give you the best options available for all of your skin problems. Your expectations and your budget will always be respected.
Our Technology
At Infinium, we recognize that it is impossible to treat all skin conditions with one technology. That is why we have more than 40 technologies to better serve you. We make sure that you get the best possible results.

Safety
All of our devices are approved by Health Canada and supported by studies. We only use secure technologies.
Our expert injectors use the safest techniques when injecting neuromodulators and fillers.
After a treatment, it is always possible to reach us, even outside opening hours.
Modern Clinic
In the beauty industry, results depend on the technologies used, as well as the techniques used. Technologies evolve very quickly and so do techniques. In order to give you the best results, we use the most advanced and modern technologies on the market.
Our Team
Since you deserve the best team there is, you will be treated exclusively by doctors and nurses specializing in medical aesthetics.
Our Therapeutic Protocols
We believe that getting good results doesn't just depend on one treatment. During the complete analysis of your face, depending on the problem identified, we will be able to offer you a combination of treatments if necessary. Indeed, it is possible to combine technologies with injections, pharmaceutical skin care or taking oral medications. Always with the aim of obtaining the best possible results.
Our Services
If service is important to you, then you've come to the right place.
Your Satisfaction
Your satisfaction is our number one priority. We will listen to your needs and be with you every step of the way.