Hemangioma
Hemangiomas can can occur anywhere on the body. At Infinium, we  specialize in the removal of skin lesions.
Hemangioma Removal Results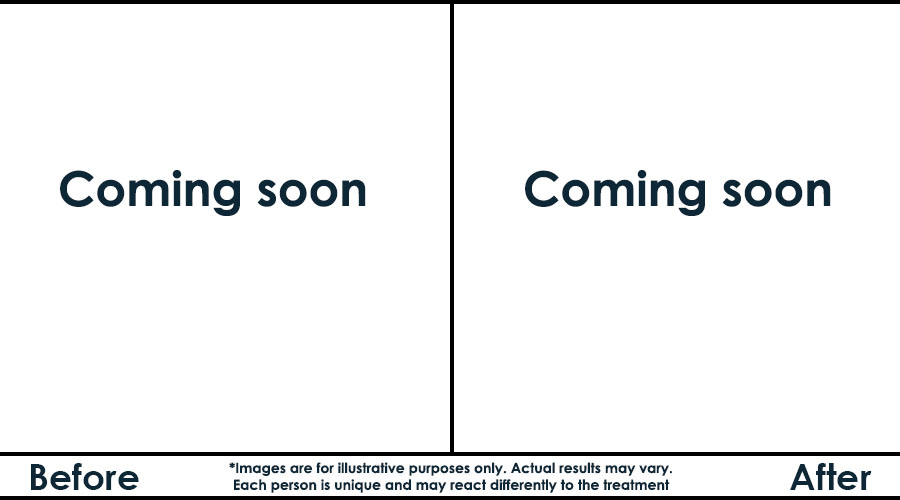 Our Approach to Removing Hemangiomas 
Consultation and analysis of the lesion.
Determine the appropriate treatment plan.
Hemangioma removal. May require a touch-up.
A hemangioma is a benign, non-cancerous tumour of the cells lining the blood vessels. Known as the "strawberry", it occurs during abnormal development in the blood vessels. More specifically, because of a rapid multiplication of cells, a hyperplastic red or purple mass forms due to the large presence of blood in the tissue.
It is generally found on the head and neck, and more rarely on the arms and legs. The cause of this tumour is still unknown, but it is more common in people with a lighter skin complexion. These lesions are painless. Sometimes they can ulcerate (rupture) and bleed, which can be painful.
Other Names for Hemangiomas: Strawberry or Red Ball.
Our Approach
Clinical exam
Diagnosis
Extraction of the hemangioma
Examples of solutions offered to treating hemangiomas
Shaving of the Skin Lesion