Moles or Nevi
They can appear anywhere on the skin. We specialize in the removal of skin lesions.
Mole or Nevi Removal Results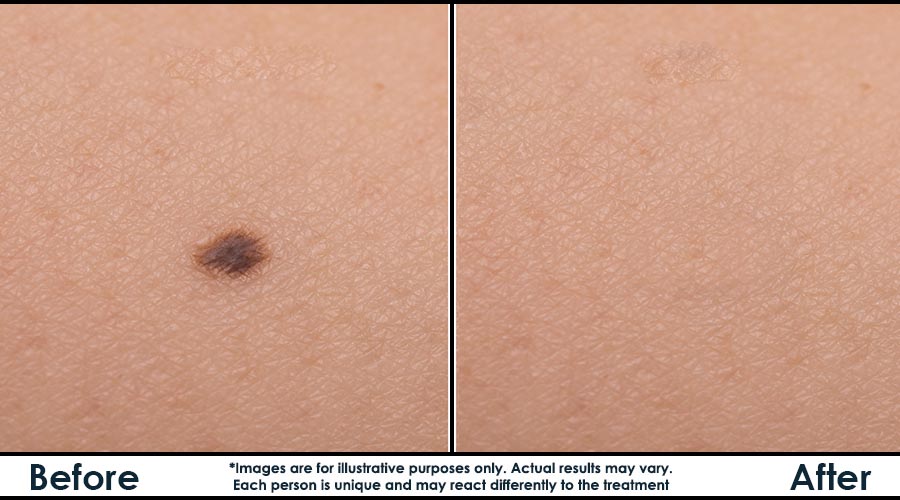 Our Approach to Treating Moles or Nevi
Consultation and analysis of the mole
Determine if the mole is benign and if it requires a biopsy
Mole removal procedure will be chosen 
Moles are skin lesions that are commonly found in the general population. They are often of benign origin and can be found on the face and body. Some may unfortunately be malignant and cancerous.
Also called nevi, a mole often has a round or oval shape and is pigmented. Curved, smooth in relief, rough, with or without hair, its appearance may differ from one person to another. Colors may also vary. Some are the color of our skin, while others are yellow, gray, brown, red or black. There are people who tend to develop them much more than the average population. The size of a mole is generally between a few millimeters and up to 2.5 cm in diameter.
The presence of a mole on our face or body is not to be taken lightly. Even if sometimes it seems to have a benign appearance, an evaluation is still necessary to determine if this is really the case and that we are not dealing with a cancerous lesion. It is imperative to always keep an open eye on the evolution of a mole.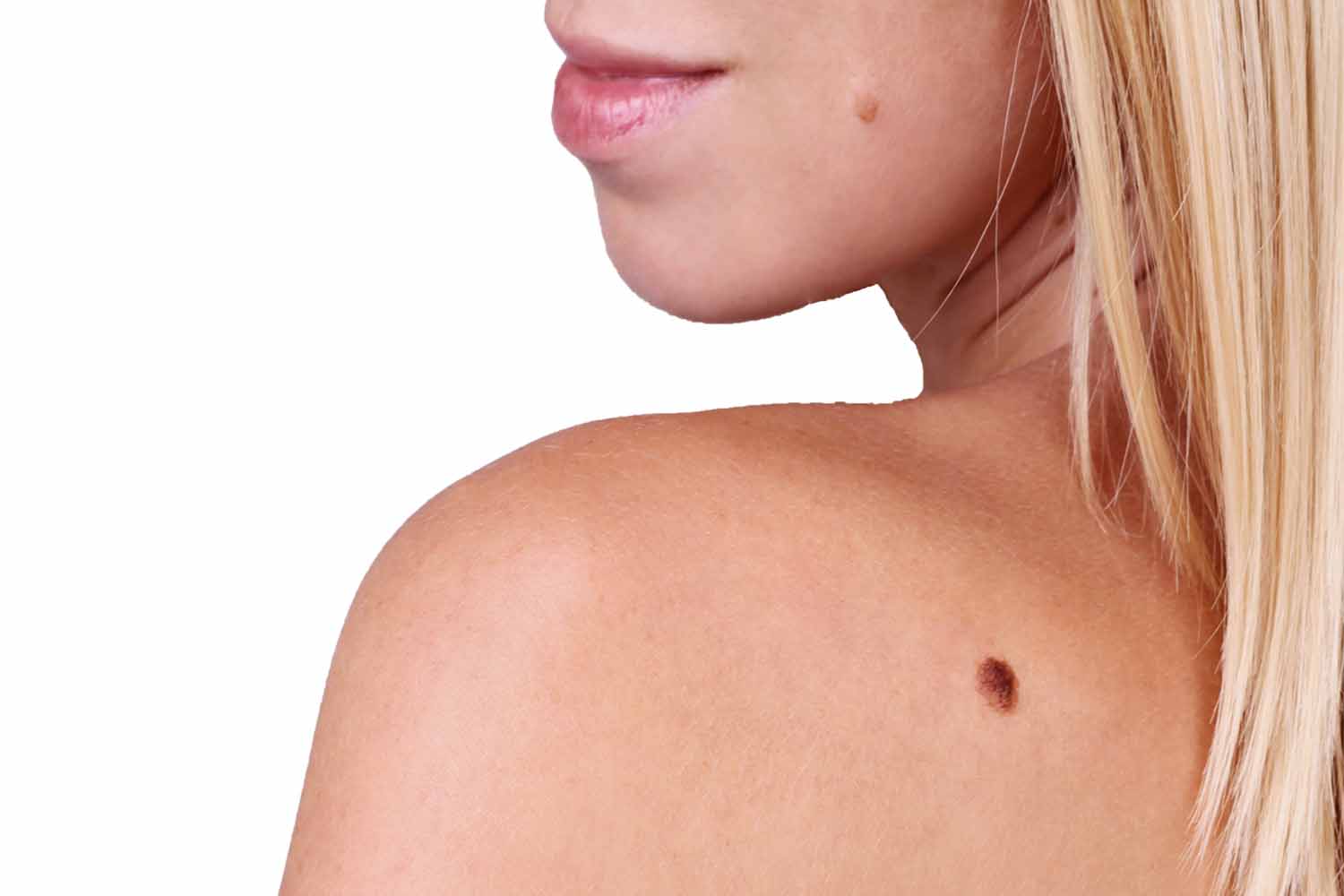 Our Approach
Clinical exam
Diagnosis
Biopsy if necessary
Mole removal
Examples of solutions offered to treat moles
Shaving of the Skin Lesion