Skin Tags
Skin tags resemble a small flap of tissue that hangs off the skin. We specialize in the removal of skin lesions.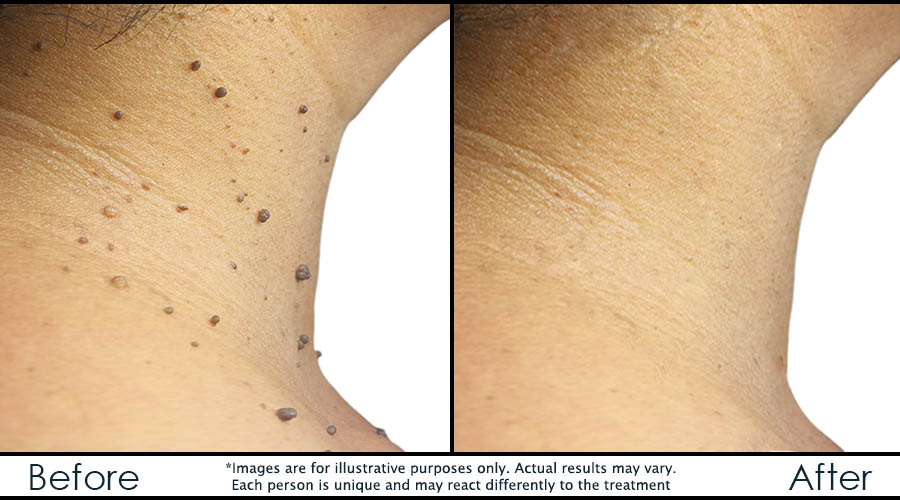 Our Approach to Removing Skin Tags
Consultation and analysis of the skin tags.
Determine the best technique to remove the skin tags.
A skin tag is a small, painless, harmless growth of flesh that usually forms in areas where the skin wrinkles, such as the eyelids, armpits, and neck. It can be the same color as the skin or it may be slightly darker. It clings to the skin using a small rod, the peduncle. On the same site, we find it alone or accompanied by others. Adults and the elderly are more affected. It can easily be mistaken for a wart or a mole. Although harmless, it can be disturbing and unsightly at times. If left untreated, it can turn red and irritated from bleeding from rubbing or black from twisting.
Terms Used: Pacifier, Piece of Flesh, Ball of Flesh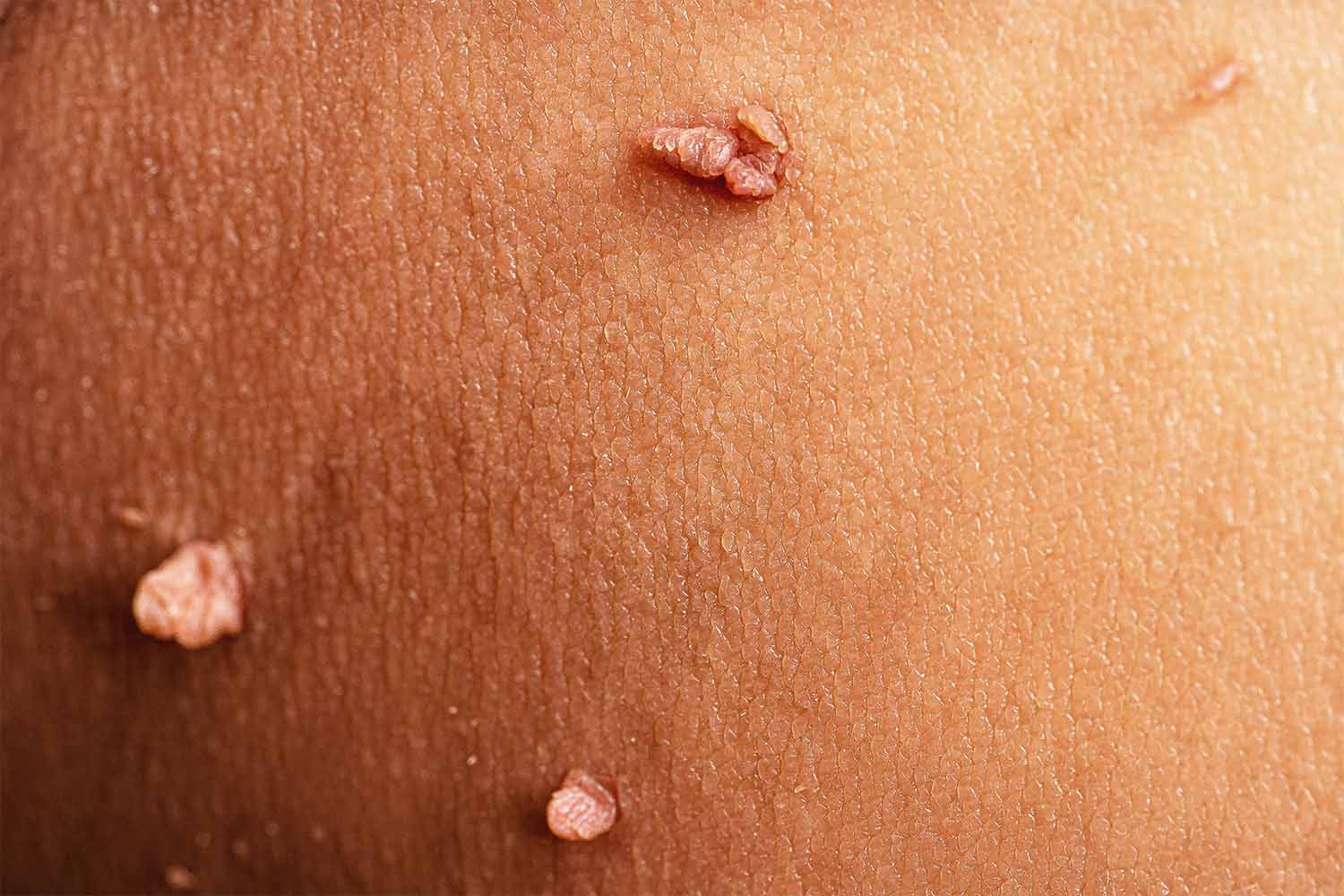 Our Approach
Clinical exam
Diagnosis
Biopsy if necessary
Skin tag removal
Examples of solutions offered to treat skin tags
Shaving of the Skin Lesion