Lip Volume
Whether you are seeking to achieve natural-looking or voluminous lips— you can count on us.
Lip Volume Injection Results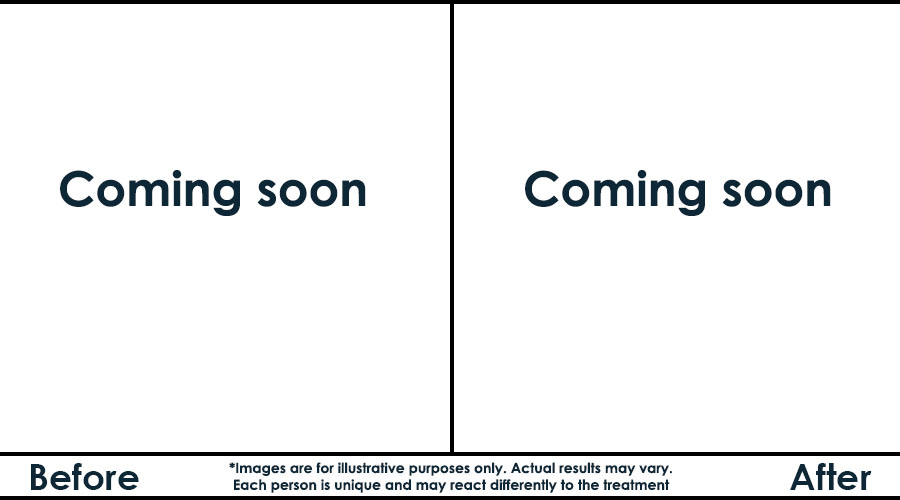 Our Approach for Lip Volume
An initial consultation to gain a better understanding of your expectations
We will establish the quantity of product to be injected
Customized treatments with follow-ups to make sure that the desired look is achieved
When we are younger, our lips have a good rate of hydration because the production of hyaluronic acid is sufficient. In fact, hyaluronic acid can retain up to 1000 times its weight in water.
Around the age of 30-40 years old, the loss of collagen and hyaluronic acid in the lips begins to be visible. Sagging mucosa is more quickly seen on the upper lip and there is a thinning of the lips over time. They begin to go inwards, giving the appearance of pursed lips. Wrinkles at the corners of the mouth become more visible and an elongation of the space between the base of the nose and the upper lip occurs. In addition, the color of the mucosa begins to change and the contour of the lips becomes less defined.
Thinner lips can give the appearance of a sad facial expression. Fortunately, some solutions can remedy this lack of volume, such as through the injection of fillers.
A filling agent, which is both thick and viscous, is composed of hyaluronic acid, a sugar naturally present in our body. It is found in our dermis, our joints, our eyes and in our cartilage. What is it used for? Simply to fill out hollows. Also, since it can hold up to a thousand times its weight in water, it has hydrating properties. The amount to be injected depends on the expectations of the person. During your first visit, you will meet with the doctor for an initial assessment. He will make sure that you are a good candidate for injections and will discuss with you your expectations and provide you with a possible treatment plan. It is possible to achieve natural-looking results that are in harmony with the structure of your face.
For your comfort, all of our products contain lidocaine and an anesthetic cream is applied to the lips before injections. After the injections, you will need to apply ice to your lips to reduce swelling. On average, swelling lasts 3 to 4 days. Bruises can also appear during or after the injections and usually disappear after 3 to 4 days. It is strongly advised not to consume alcohol and to not take ibuprofen or aspirin at least 5 days before a treatment to decrease bleeding.
Lip Volume Treatment With Injections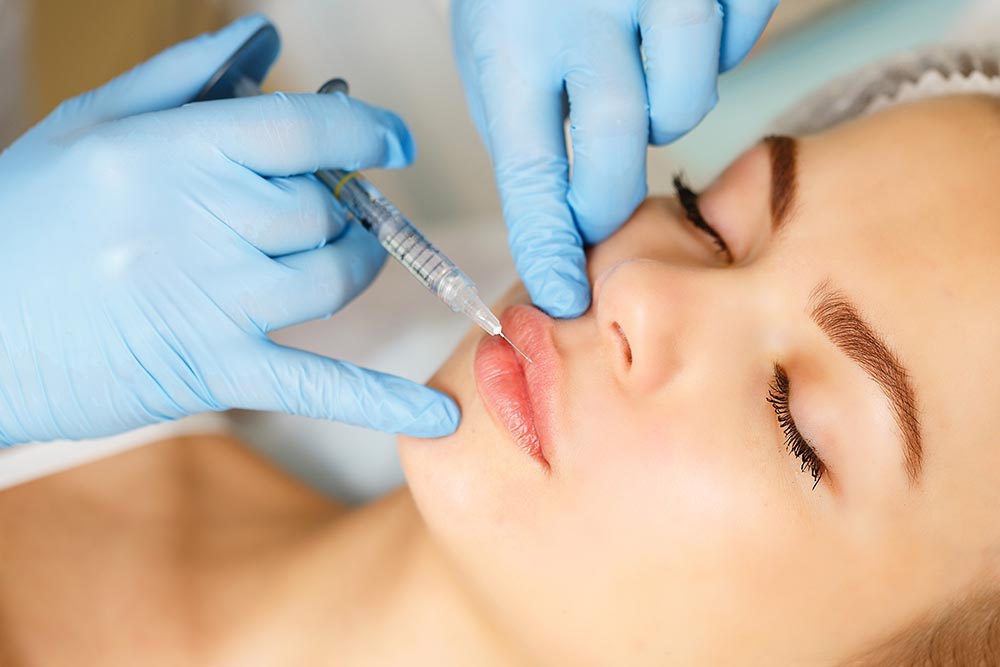 Our Approach
Lip reshaping is an art— it is not simply injecting a product into the lips. Using the proper technique, it is necessary to determine the proportions of the lips that will most complement the structure of your face. For some people, it may be a correction of asymmetries. For others, it is the restitution of a natural volume that has been lost over the years. Or simply, one may want to have luscious and sexy lips. In short, whichever you may desire, know that our injector staff has the eye, the technique and the proper experience to help you reach your goals.
Examples of solutions offered to restore the volume of the lips