Under Eye Hollows
Under eye hollows can make you look more tired and older than you actually are. We can help you.
Under Eye Hollow Treatment Results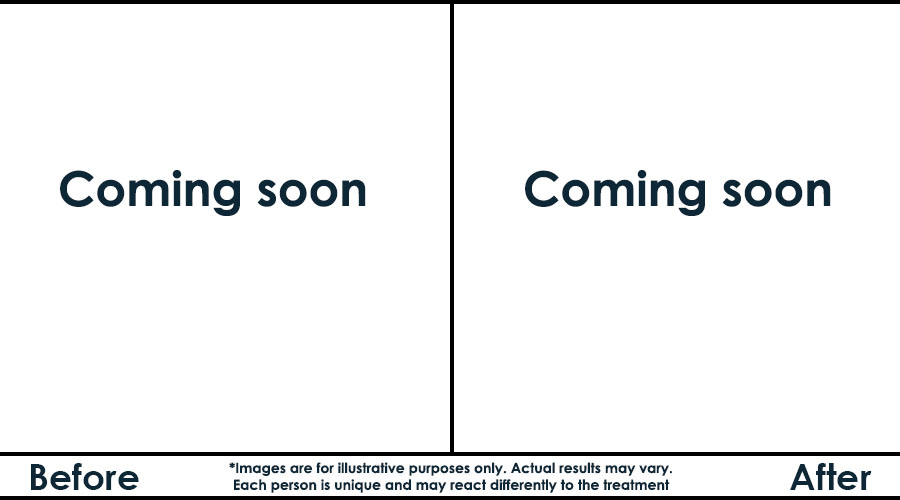 Our Approach to Treating Under Eye Hollows
Consultation and analysis
Proposal of an effective treatment plan adapted to the type of under eye circle
Beginning of treatments with several follow-ups made during and at the end of treatments to ensure their effectiveness.
What Are Under Eye Hollows?
Having dark circles under your eyes can make you look tired, even if you've had a good night's sleep. We speak of dark circles when a vacuum is visible in the area under the eyes— from the root of the nose to the outside of the cheek. Several causes can be associated with this.
The physiological aspect and the arrangement of the orbit bone, which are genetically programmed, can be one of them. For example, if your parents or close family members show signs of dark circles, there is a good chance that you have inherited this condition.
The skin on the lower eyelid is very thin compared to the rest of the face. During aging, a loss of elasticity, the melting of fats and the thinning of the skin are visible more quickly in this area, hence the more rapid appearance of the hollow.
Example of Dark Circles and Under Eye Hollows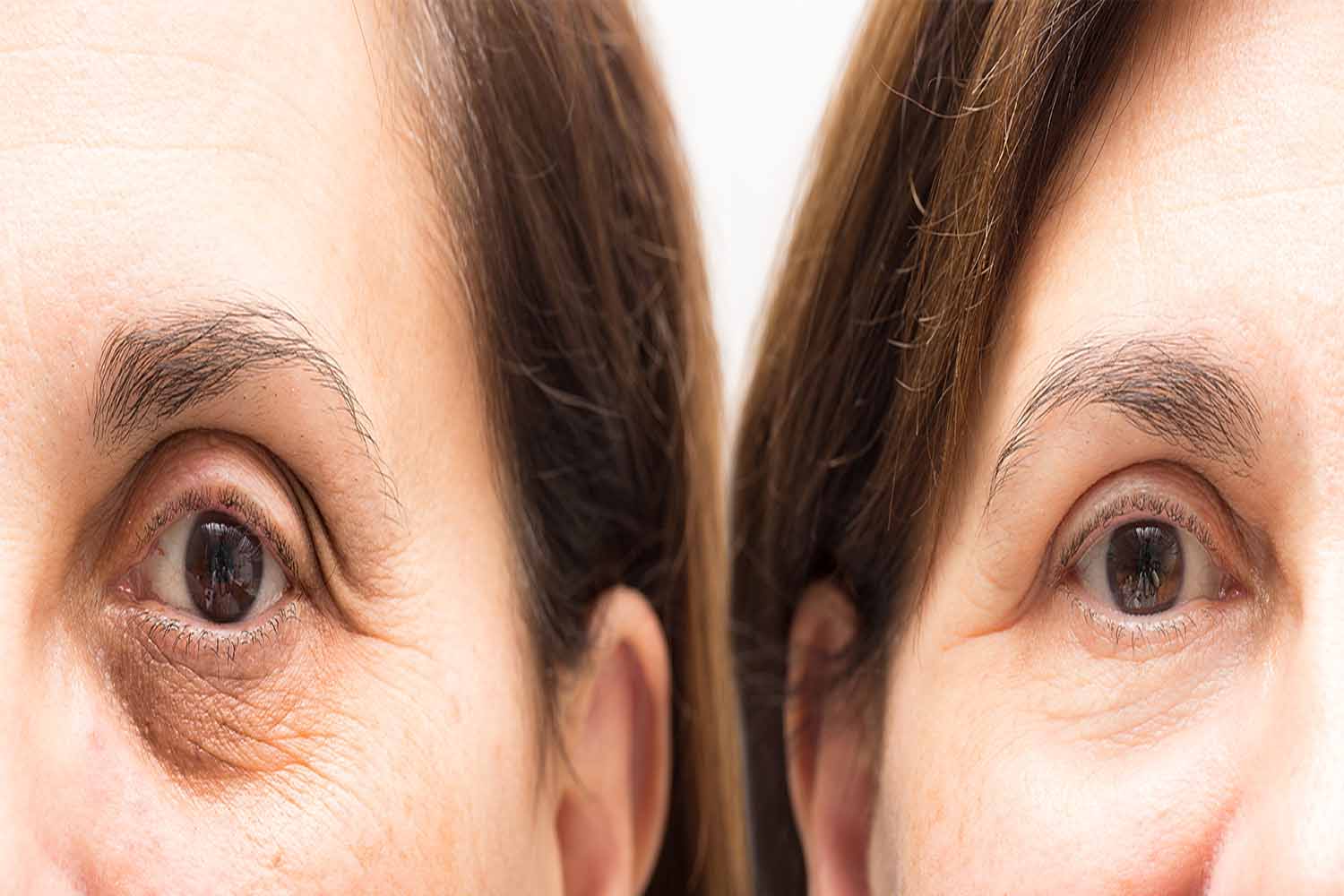 Our Approach
In order to optimize results, it is important to choose the right treatment according to the type of dark circle. Each ring is analyzed using our 3D camera. The latter allows us to see what is happening under the skin, including the state of pigmentation and blood circulation. Once the type of dark circle is established (colored or hollow), a treatment plan is established.
For dark circles, the injection of filling agents can be used to fill the void. If there was a visible shading effect due to the hollow, it will be greatly improved following this treatment.
Skin fractionation technology can also help treat dark circles. The latter allows the stimulation of collagen to improve the elasticity of the skin in this area.
The improvement obtained depends on each individual. It should not be forgotten that these treatments require maintenance in order for results to be maintained.
Examples of solutions offered to treat under eye hollows