Dull skin
Regain loss skin radiancy or luminosity. Effective solutions.
Dull Complexion Post-Treatment Results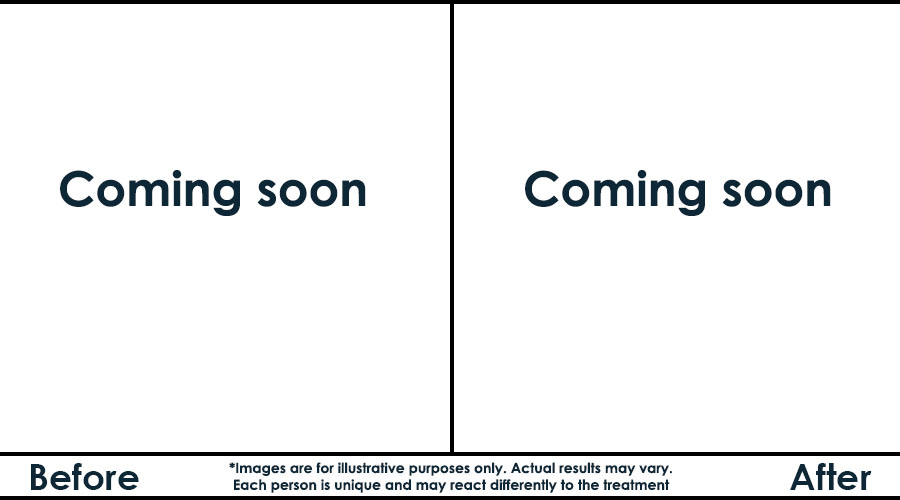 Our Approach to Treating Dull Complexion
Consultation and evaluation of the facial skin using a 3D camera.
Establish a treatment plan to improve the complexion of the face.
Beginning of treatments with follow-ups made during and at the end of them to ensure their effectiveness.
What Is a Dull Complexion?
A dull complexion is a greyish, olive-colored complexion in people with matte skin. This results in a lack of uniformity of the skin which reflects light less well. It is often from the age of 30 that it can become irregular and start to blur and darken. This lack of radiance tends to make the face look older and tired. This may be due to impaired blood circulation due to fatigue, stress, pollution and tobacco, which causes the breakdown of skin cells. The sun's aggressions, which causes the melanin to accumulate too abundantly on the surface of the skin and form spots can also be a factor. In addition, cell renewal, which slows down over time, accentuates the dull and greyish complexion. In order for the skin to regain its freshness and light, it must be given a helping hand.
Some Causes That Can Be Responsible for a Dull Complexion
Genetics
Hormonal changes or imbalances (puberty, menopause)
Use of products not suited for your skin type
An unhealthy lifestyle (tobacco, fatigue, poor diet)
Pollution and other impurities
Lack of sleep
Poor oxygenation of skin cells
Poor exfoliation of the skin
Examples of Photos for Dull Complexion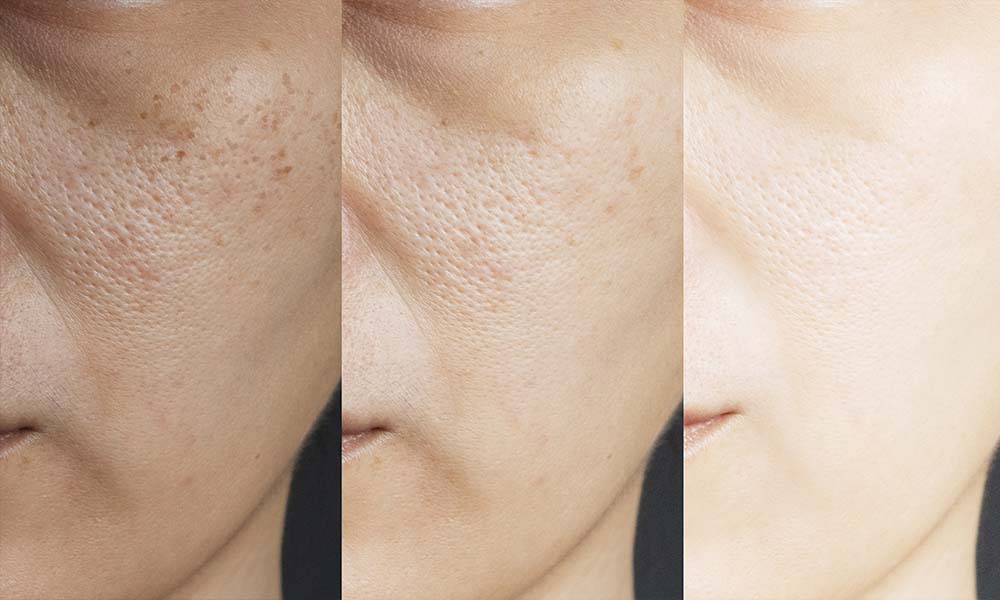 Our Approach
Thanks to 3D photos of your face, we will be able to clearly see the different layers of your skin and analyze them to determine the origin of your dull complexion. Following this assessment, we will establish a treatment plan to improve its appearance. Solutions may include the use of medicated creams at home with or without treatments performed at the clinic.
Example of solutions to treat dull skin