Oily Skin
Oily skin is the result of excess sebum. At Infinium, we can help you manage this skin condition.
Post-Treatment Results for Oily Skin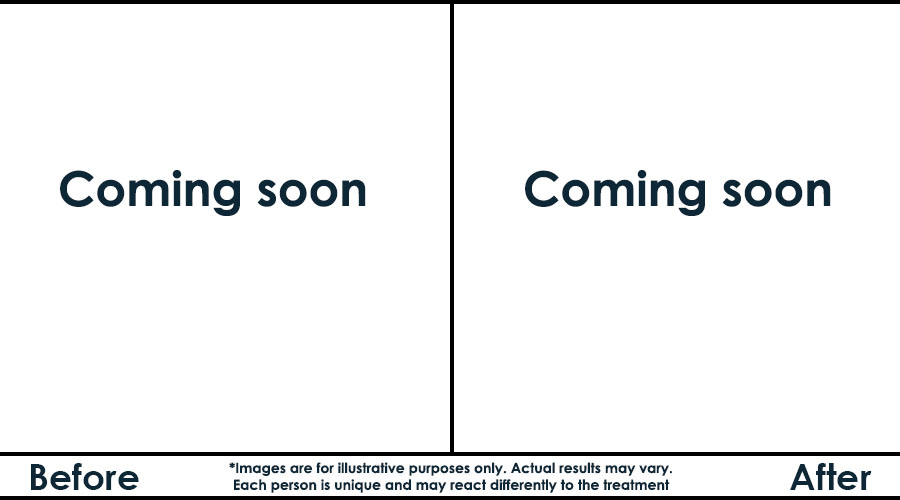 Our Approach to Treating Oily Skin
Consultation and evaluation of the face using a 3D camera.
Establish a treatment plan adapted to your needs.
Beginning of treatments with follow-ups carried out during and at the end of them to ensure their effectiveness.
Sebaceous glands naturally secrete sebum, an oily substance that protects the skin. They are more present in the T zone of the face (forehead, nose and chin). We speak of oily skin when the production of sebum is excessive, giving an oily appearance to the skin. Although oily skin ages less quickly than dry skin, it is much more likely to suffer from problems such as acne and enlarged pores.
Heredity
Sun and UV rays
Stress
Tobacco consumption
Alcohol consumption
Pollution
Hormonal imbalance
Consumption of artificial hormones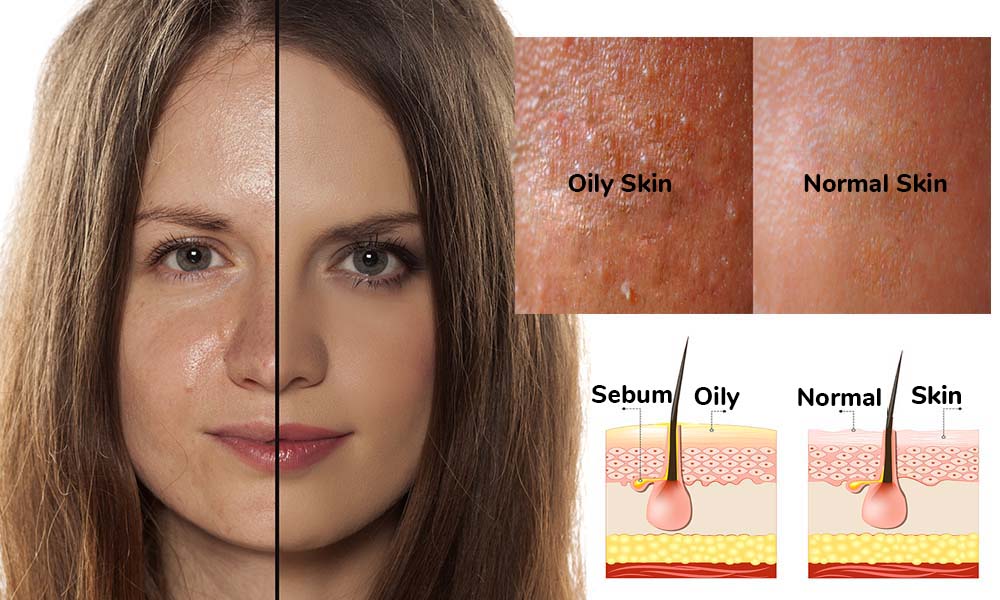 Oily Skin
Our 3D imaging system allows us to analyze the different layers of your skin, as well as the activity of the sebaceous glands. Following this assessment, we will be able to build an effective treatment plan that is tailored to your needs. Several solutions are possible. They can be used alone or in combination with others. For example, it is possible to combine medicated creams at home with or without treatments in the clinic.
Examples of solutions offered to treat oily skin