HydraFacial MD, a Medical Aesthetic facial
A unique technology that cleans, extracts impurities and hydrates the skin with active ingredients.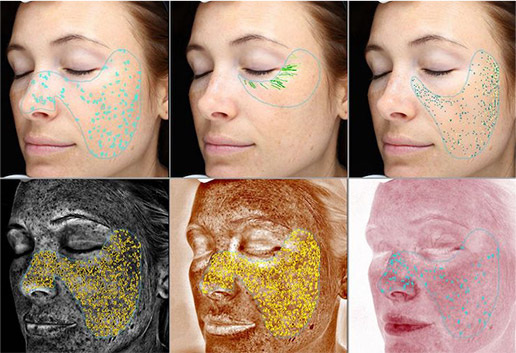 HydraFacial MD, a Medical Aesthetic facial
Nourishing ingredients that create an instantly gratifying glow
Vortex technology that cleans pores through suction
Easily remove impurities while hydrating your skin
Get clean and beautiful skin in 30 minutes
What Is HydraFacial MD?
HydraFacial MD is a medical-grade facial treatment that uses 4 small handpieces to treat the face and/or neck.
Before, regular facials were done by the human hand with the use of cosmetic skincare products that mostly deliver little to no results. The extraction process was usually painful and only effective for big blackheads. The only way to achieve better results was to do chemical peels that are usually aggressive and had a significant recovery period.
HydraFacial MD changed the way facials are done by using a powerful system that includes vacuum technology that creates a vortex effect to easily remove impurities and introduce active ingredients into the skin.
Glycolic (7.5% to 30%), lactic and salicylic acid are used to exfoliate the skin and with the help of hydro microdermabrasion, removes dead skin on the surface of the skin. Afterward, Beta-HD is used to soften sebum while the blackheads sebum are removed from the pores.
Honey extract hydrates and spiraea flower is used to relax the skin. Once your skin is completely cleaned, exfoliated and all impurities are extracted, it's time to add some antioxidants such as vitamins, peptides and minerals like copper, magnesium and zinc.
What makes the skin fresh and hydrated is the hyaluronic acid that retains water in the skin and gives a hydrated and plump effect. For that reason, it's considered the best facial on the market.
The HydraFacial MD System Allows for the Deep Cleansing of the Skin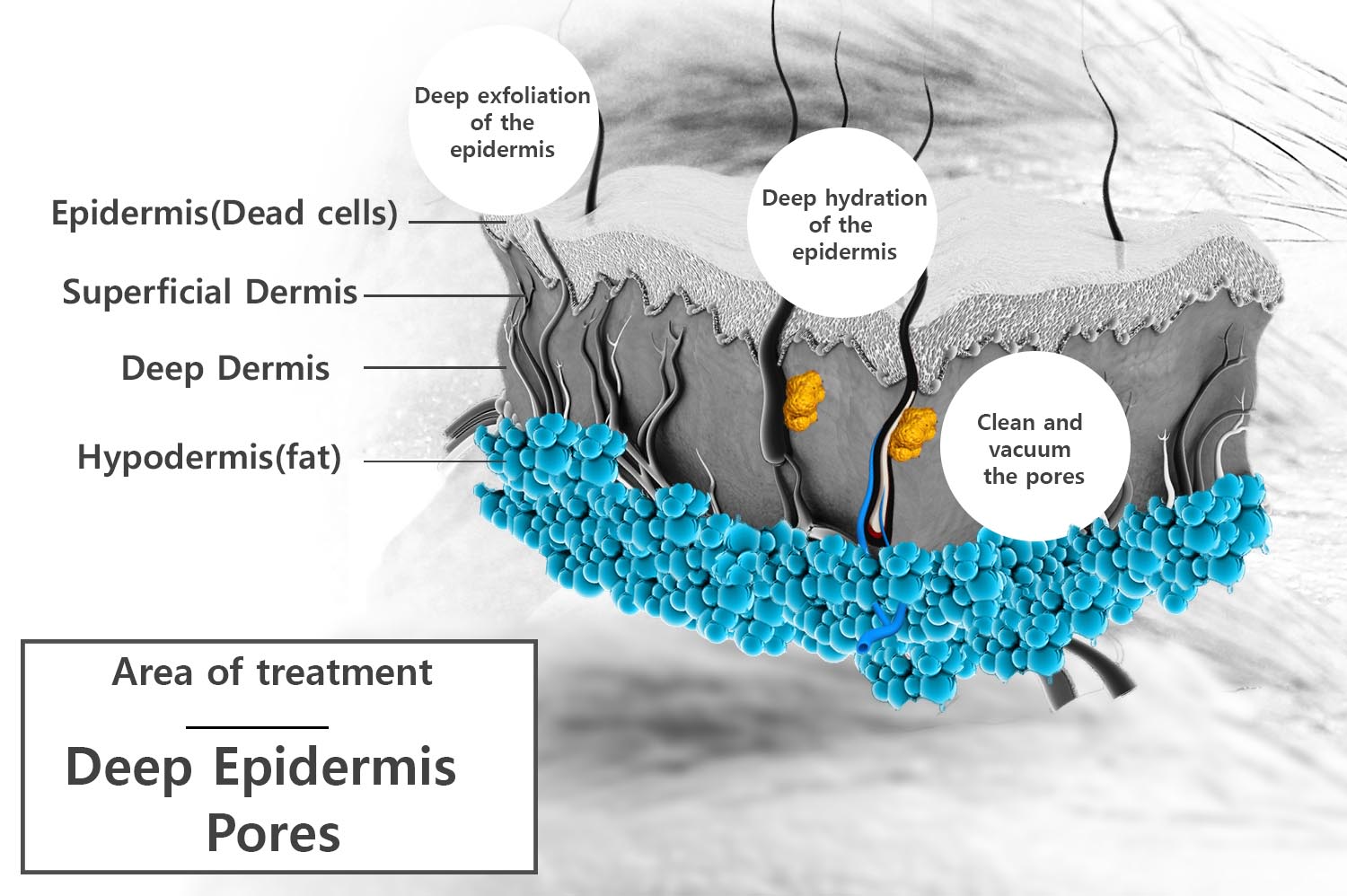 HydraFacial MD Areas of Use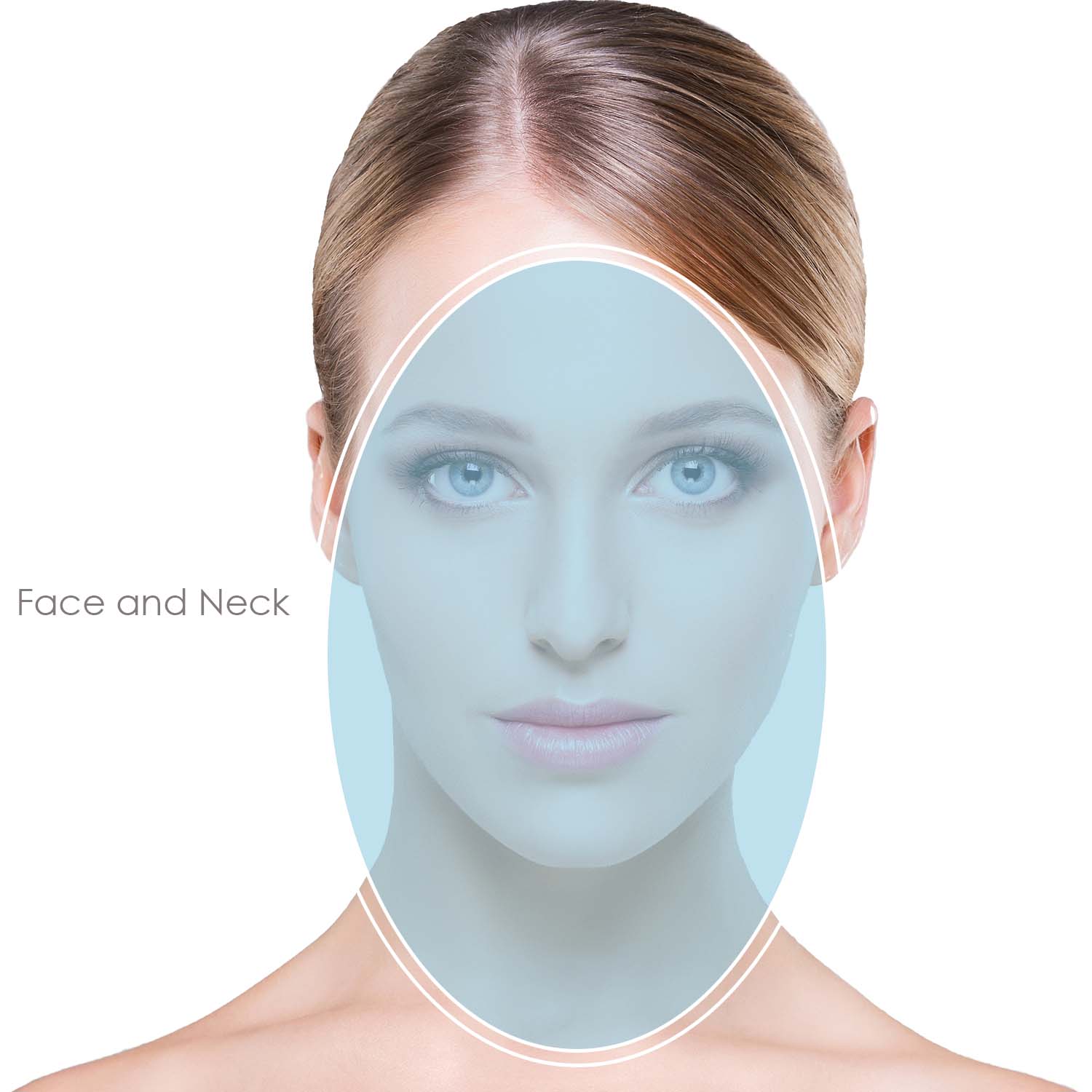 Opt for an Advanced Booster for Your HydraFacial MD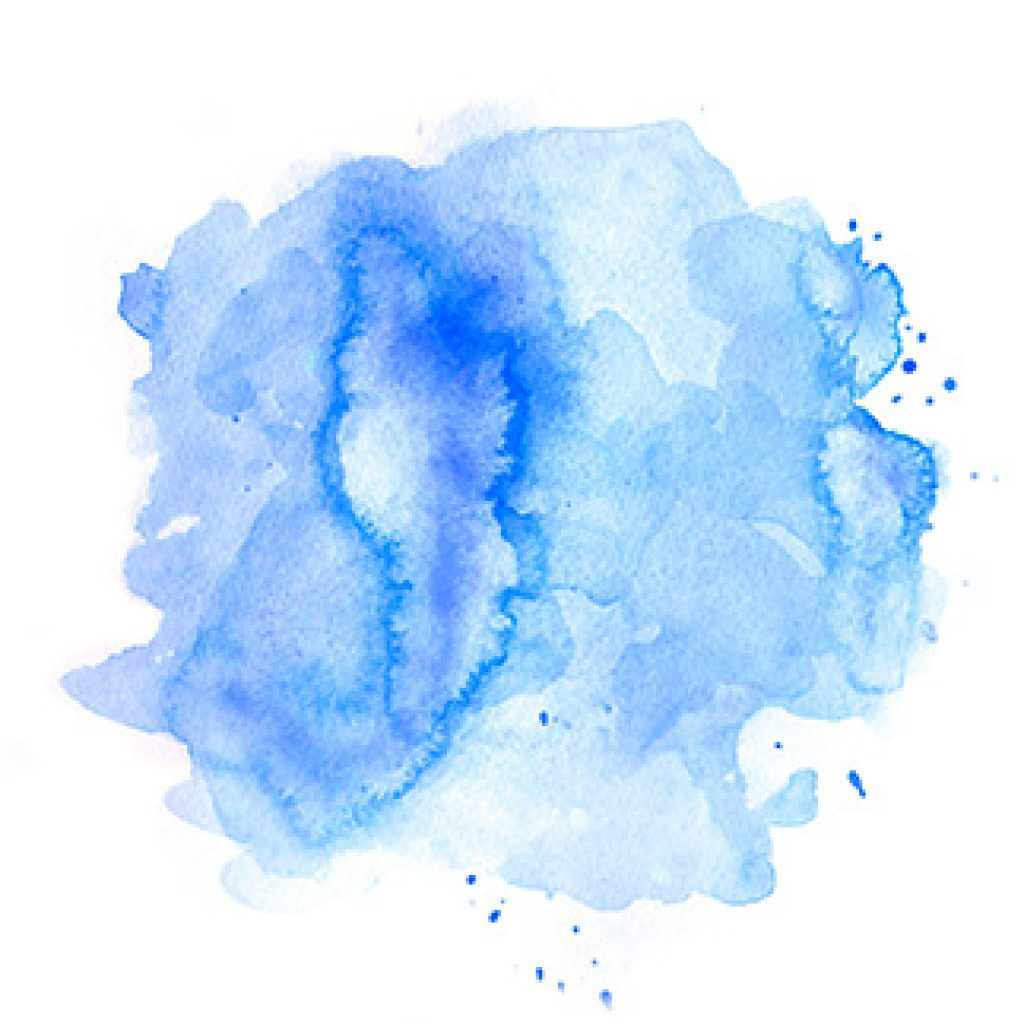 DermaBuilder Booster : Decreases the general signs of aging and tones the skin with a concentrated mix of peptides.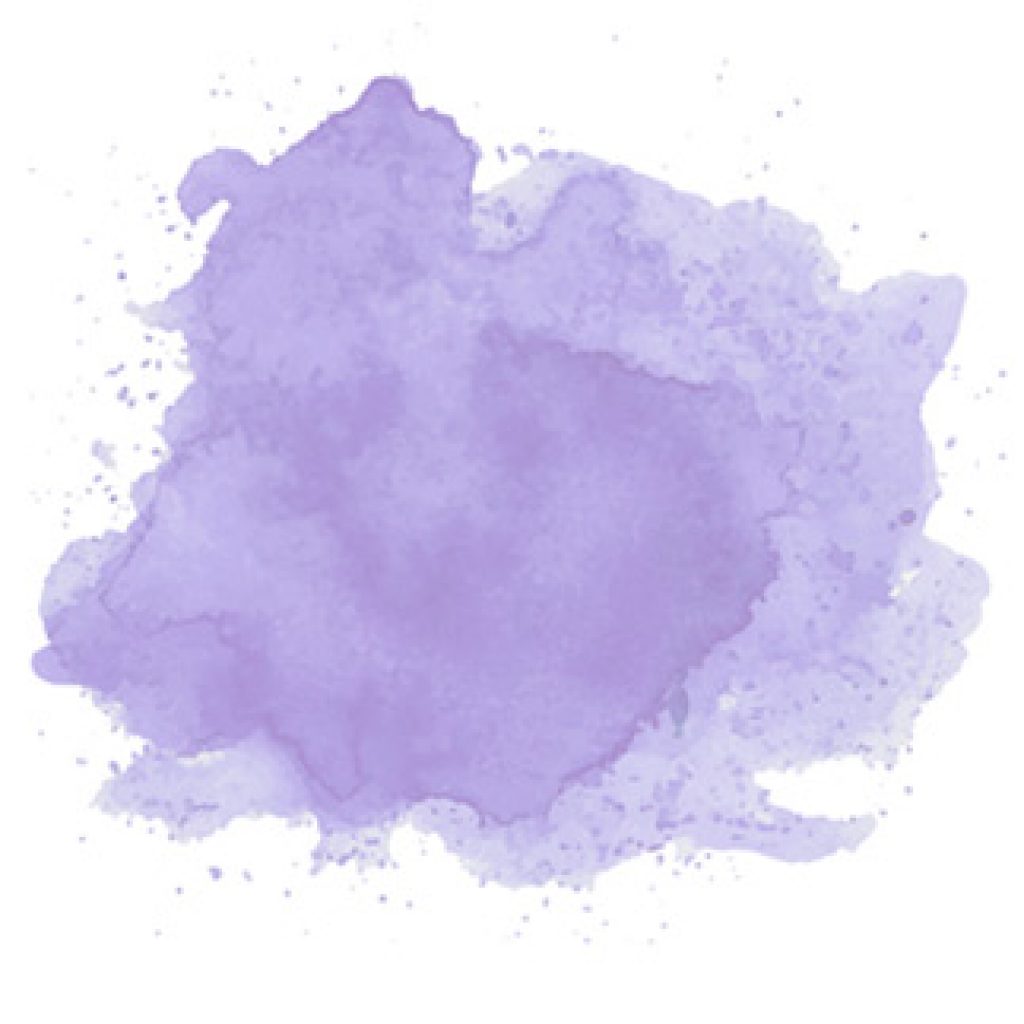 Britenol Booster : Instantly illuminates your skin complexion.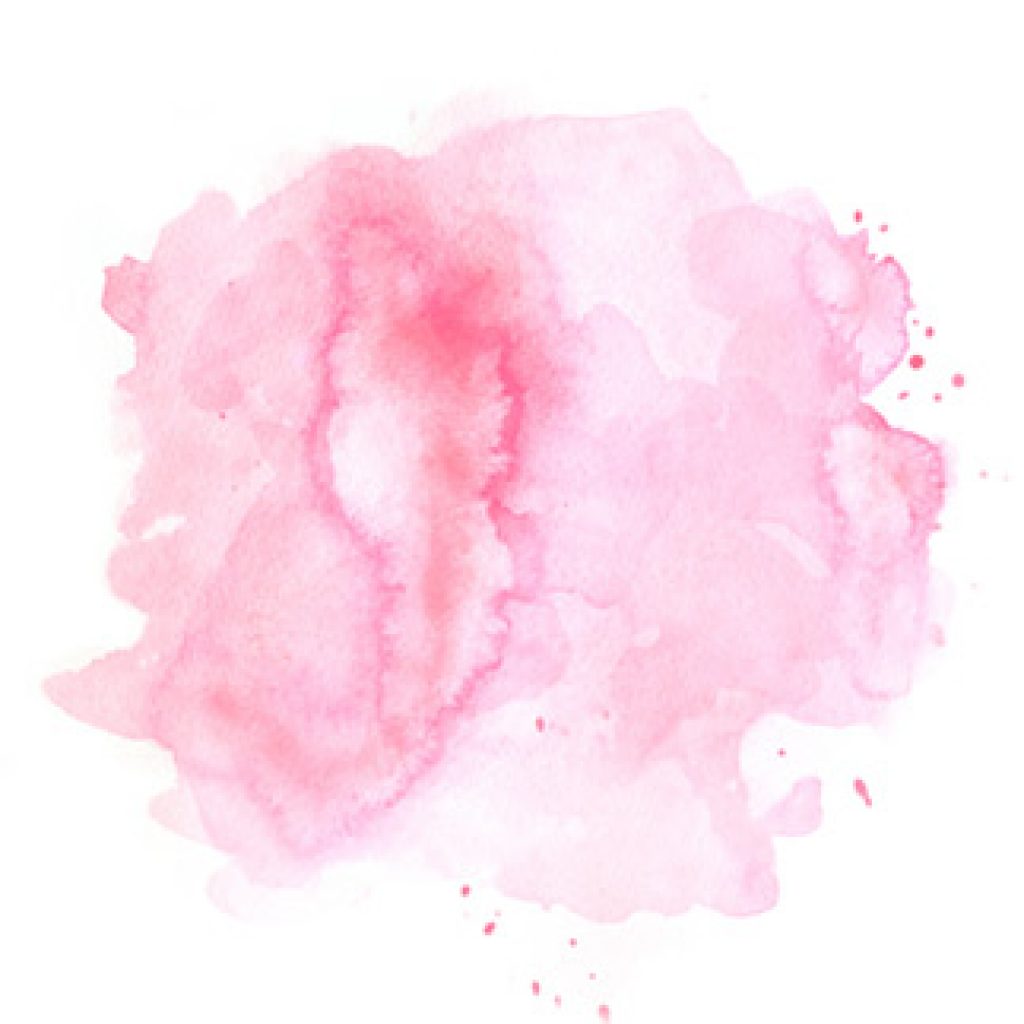 Growth Factor Booster : Improves the skin's appearance, texture and elasticity with baby's foreskin growth factor protein and stem cells to improve appearance.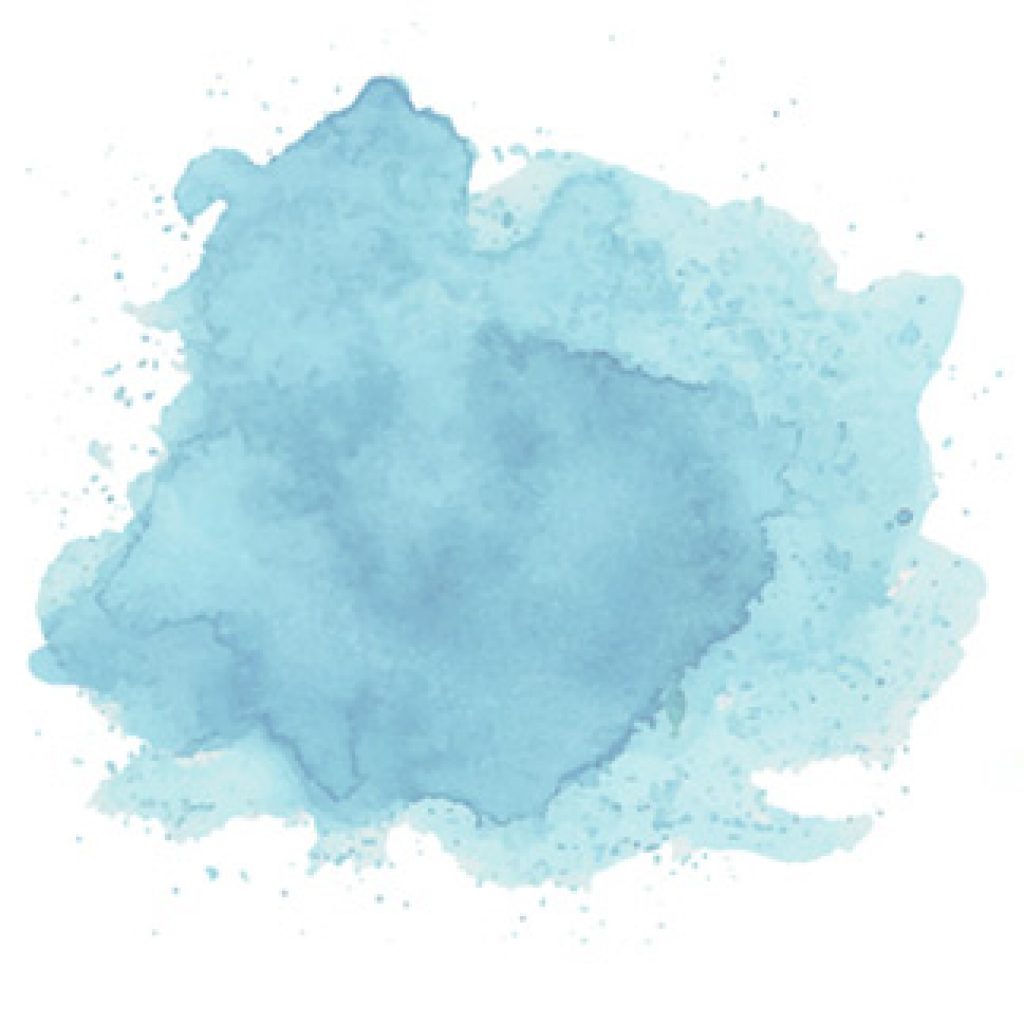 Clarifying Booster : Effectively fights acne pimples with lymphatic drainage and exposure to blue L.E.D light in order to destroy acne bacteria.
HydraFacial MD Steps
At Infinium, we want to get to know you personally. Each person is unique and may have different needs to meet. There is no obligation to obtain a consultation to have a HydraFacial MD. However, in your best interest, we recommend you book a consultation prior to your HydraDacial MD to determine if it's the right treatment for you.
Step 1: Skin Exfoliation
This serum helps with:
Deep cleansing of the skin
Eliminating dead cells
Smoothing the skin
Step 2: Light Chemical Peel
This light peel is a low percentage solution of glycolic and salicylic acid.
Permits the chemical exfoliation of the skin
Step 3: Extraction
Thanks to HydraFacial® Vortex technology, it is possible to gently suck and dislodge sebum and impurities. For closed blackheads which are hard to empty, it may be necessary to empty them by manual pressure.
Step 4: Optional Addition of The Different Boosters
According to your objectives and your skin type, it is possible to add a booster.
Step 5: Hydration
This last step offers an Antiox + solution which contains a mixture of peptides and antioxidants (extracts of green tea).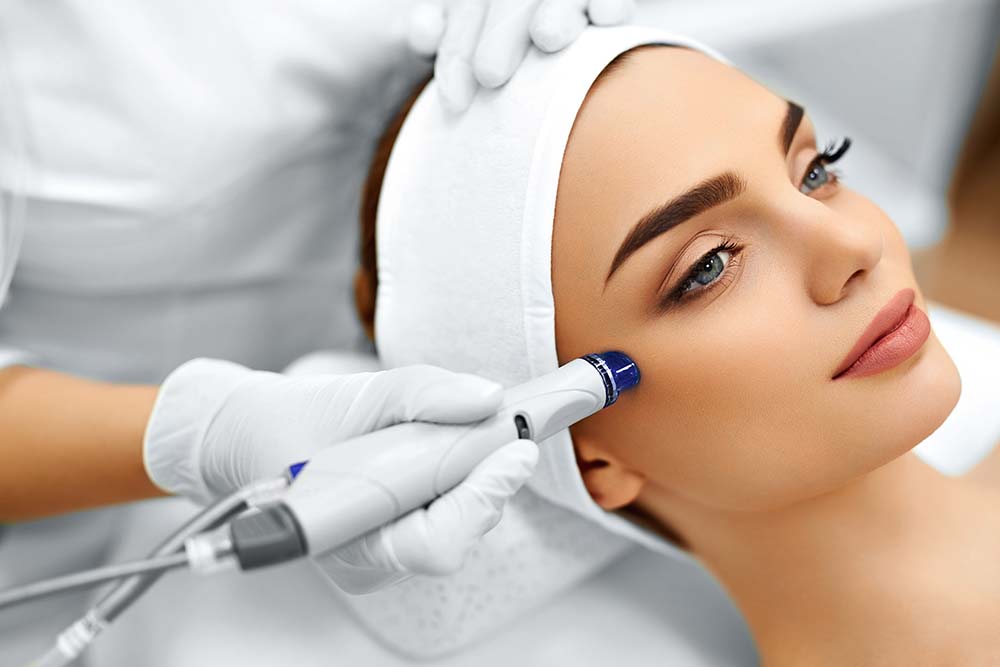 Why Choose Infinium Clinic?
Our Consultation
Here at Infinium, each consultation consists of a complete skin analysis done with in-depth detail. With the help of our 3 step program, a unique treatment plan is designed especially for you! We are proud to offer you the best technologies and treatments available in today's market.
We aim to provide you with the best treatment options that respect your budget. We promise to offer the best options made specifically for you.
Our Technologies
Our team of professionals is aware that it is impossible to treat all skin conditions with just one technology. This is why we have acquired over 40 technologies to ensure that you experience the best services and results.
Safety
All of our machines are approved and regulated by Health Canada and supported by studies. Our team uses the safest techniques during the injections of neuromodulators and fillers.
Our Modern Clinic
Within the beauty industry, the best results depend not only on the experts but also on the machines that are used. Today, technologies and techniques evolve extremely fast. To improve our services and results, we use the most advanced and modern machines in today's market.
We respect your privacy. Through the use of our software system we make sure that your personal information is kept safe. After every treatment, we are always here to answer any questions that you may have, both inside and outside of office hours.
Our Team of Experts
We believe that you deserve to be taken care of. You will be both greeted and treated exclusively by our professional team of doctors and nurses that are specialized in medical aesthetics.
Our Therapeutic Protocols
Here at Infinium, we believe that getting good results shouldn't be dependent on just one treatment. Based on the problems identified during your facial analysis, we will offer you a combination of multiple treatments that best suit your needs to provide you with the best possible results. It is possible to combine technologies with injections, pharmaceutical skincare and oral medication.
Our Services
We at Infinium are proud to offer you the experience of a lifetime. We pride ourselves in providing some of the best services in the region.
Your Satisfaction
Here at infinium, your satisfaction is our top priority. We ensure you that we will take our time to listen to your questions and follow up with you. We strive to provide excellent service every step of the way.