Stellar Angioma
Also called spider angioma or spider nevus. Stellar angioma resembles a red spot with reddish extensions.
Stellar Angioma Removal Results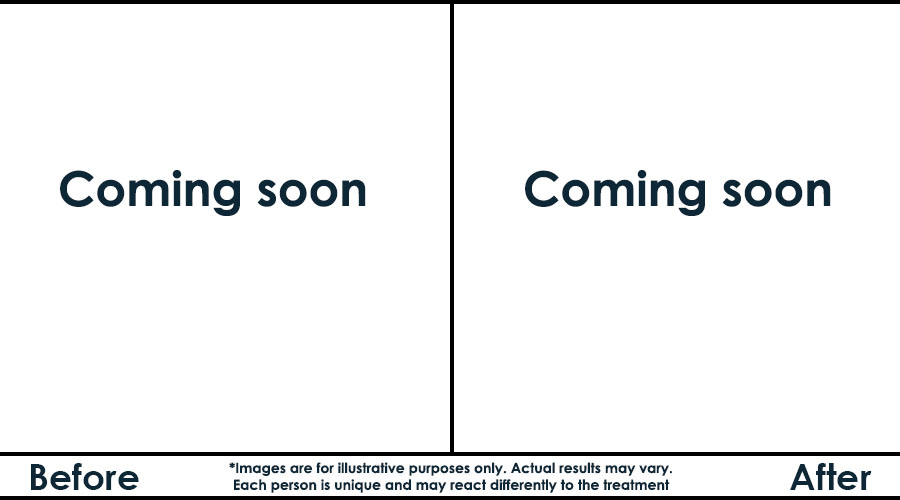 Our Approach to Removing Stellar Angioma
Consultation and analysis of the lesion.
Choosing the best treatment plan.
Application of the treatment plan. May require touch-up to completely eliminate stellar angioma.
Stellar angioma is a skin lesion of vascular origin. It consists of a central point with several finer dilated capillaries. Its diameter generally reaches 0.5 mm and it looks like a star (hence the origin of its name) or a spider. Being quite mild and asymptomatic, it can cause cosmetic problems depending on the area where it is located. This is especially true when it located on the face and its red color is more or less dark.
Even though anyone can be affected by it, it is especially found in people with lighter skin complexions. Its cause is not always known. In general, stellar angiomas due to pregnancy and oral contraceptives spontaneously disappear on their own after giving birth or after stopping the contraceptive. If not, they can be treated clinically.
Example of Stellar Angioma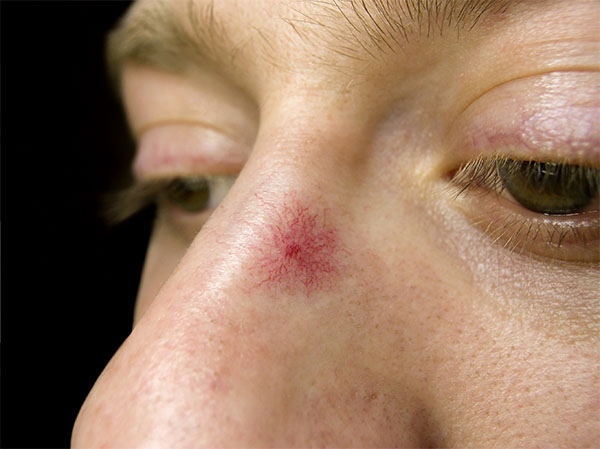 Our Approach
Clinical exam
Diagnosis
Extraction of the stellar angioma
Examples of solutions offered to treat stellar angioma