Xanthelasma
Xanthelasma is a soft, yellowish, fatty deposit that forms under your skin. We specialize in the removal of skin lesions.
Xanthelasma Removal Results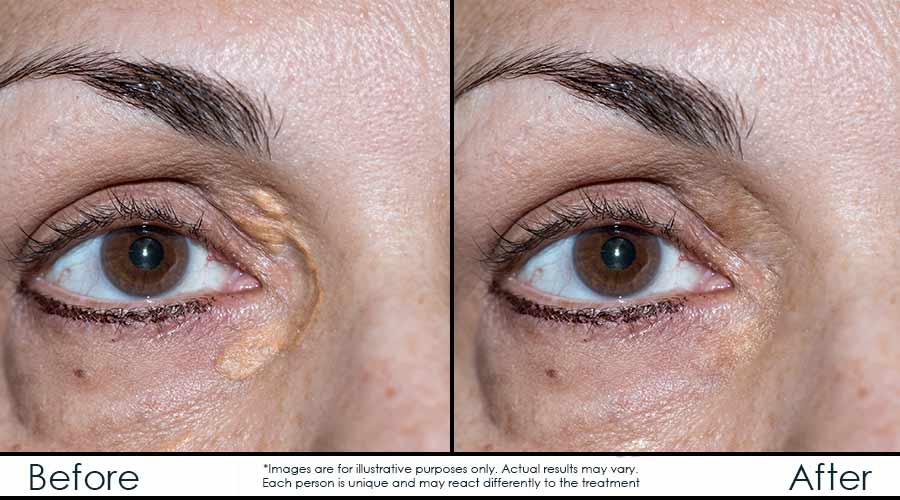 Our Approach to Treating Xanthelasma
Consultation and analysis of the origin of xanthelasma
Determine the best technique for removing xanthelasma
Xanthelasma is simply the deposit of a yellow lipid; it most often appears in the lower or upper eyelid. Often it produces aesthetic discomfort, but it does not pose any health risks.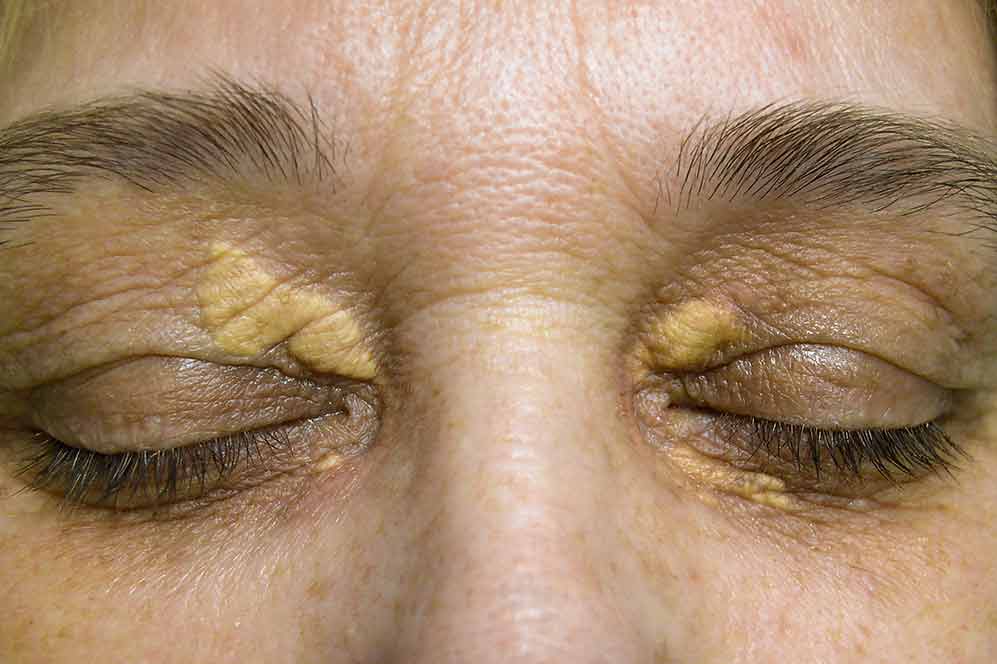 Our Approach
Clinical exam
Removal of xanthelasma
Example of solutions offered to treat xanthelasma