Hand Rejuvenation
With aging, wrinkles and veins on the hands become more prominent. At Infinium, we have effective solutions customized for your needs.
Hand Rejuvenation Post-Treatment Results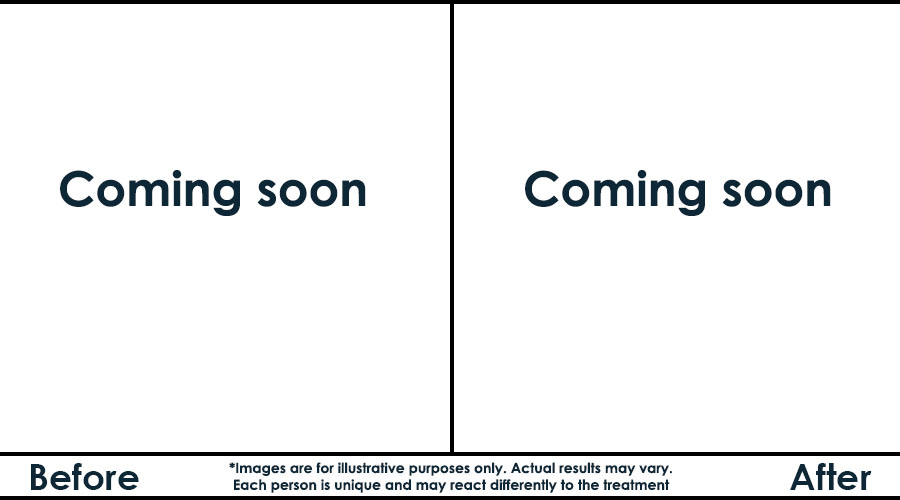 Our Approach to Hand Rejuvenation
Consultation and analysis of the condition of your skin on the hands.
Proposal of an effective treatment plan adapted to your needs.
Beginning of treatments with follow-ups carried out during and at the end of them to ensure their effectiveness.
What is Hand Rejuvenation ?
Over time, the facial skin becomes thinner and loses firmness. But what about the skin on the hands? It is as affected as that of the face.
Aging of the skin is a process that cannot be stopped and when it is triggered, it becomes almost irreversible. Bone density changes and we lose muscle mass, fat and collagen. In the hands, this process is especially visible around the age of 40-50 years. It is most pronounced in people who do not protect their hands from the sun with sunscreen.
Over time and through exposure to the sun, brown spots may appear. Also, since the skin becomes thinner and loses fat, the venous network becomes more apparent. Since the appearance of our hands can betray our age, it is just as important to take care of it as our face.
Our Solutions
For the treatment of dark spots, intense pulsed light remains the best solution. Commonly called IPL or photo rejuvenation, this technology is used regularly in the medical aesthetic field. Unlike a laser that contains only one light, it contains several lights that allow us to treat several skin conditions. It targets blood and melanin, so it is ideal for treating redness and sunspots. Another advantage of this technology is that it stimulates the production of collagen when its lights penetrate the skin and warm the tissues. It can be used alone or in combination with topical medicated creams.
When there is a loss of fat, muscles, bone density or even collagen, it is possible to replace these elements with filling agents. Filling agents, which is a thick and viscous product, is simply a compound of hyaluronic acid, a sugar naturally present in our body. It is found in our dermis, our joints, our eyes and in the cartilage. Also, since it can hold up to a thousand times its weight in water, it has hydrating properties.
Radiesse® injections can also be used. It is a dermal filling agent that is used as a volumizer, just like hyaluronic acid. Its composition is however different. It is not composed of hyaluronic acid, but rather of calcium hydroxyapatite (CaHA) microspheres. Results are immediately visible and continue to improve over the next 4 months due to the stimulation of collagen it provides.
Example of Visible Veins on The Hands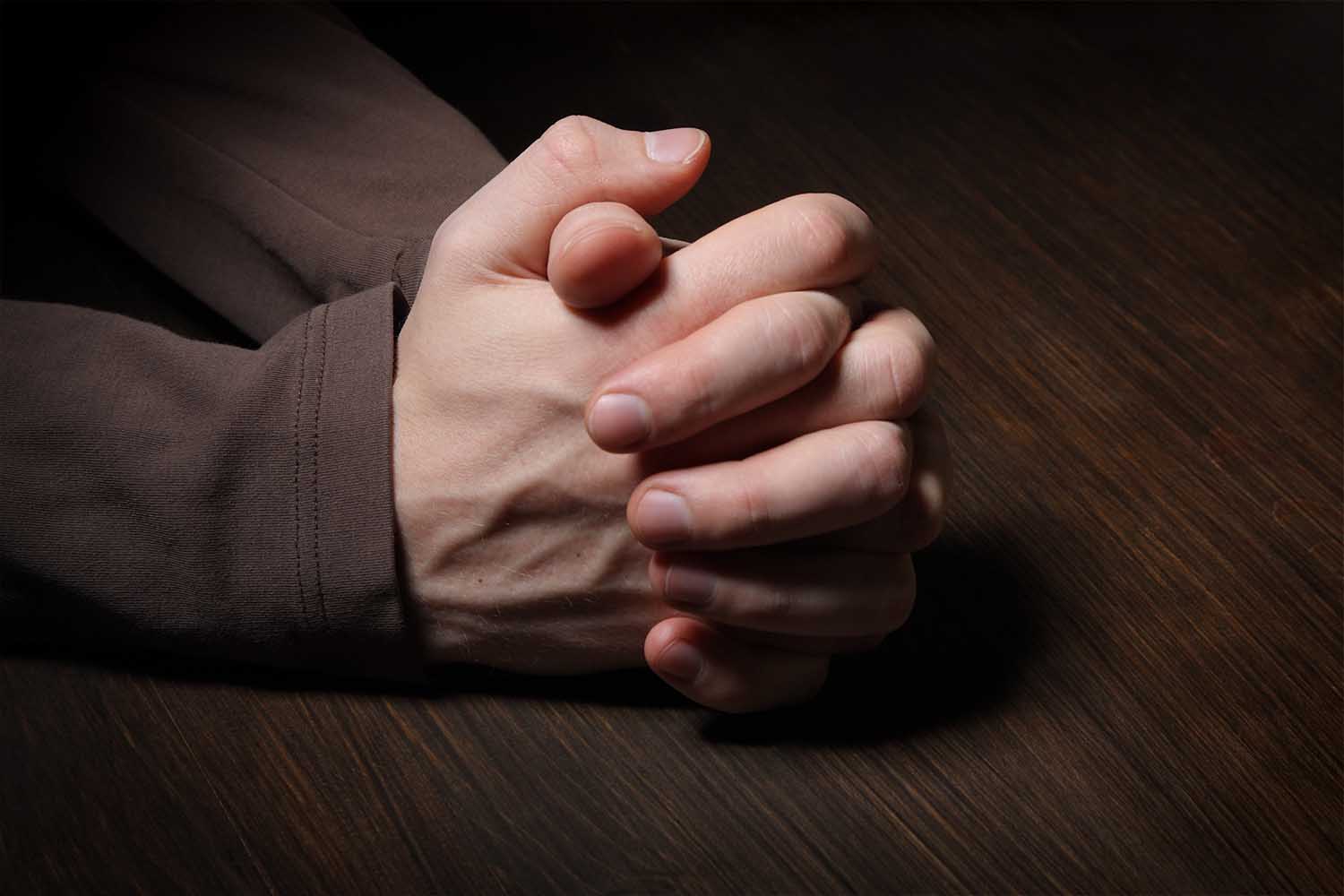 At Infinium clinic, our priority is to properly target your needs and establish an effective treatment plan to improve the appearance of your skin. We focus on results and we will advise you on the best techniques that can exist. First, we will establish the state of aging of your skin and determine its causes. Following this assessment, we will be able to offer you both a treatment and maintenance plan. There are no permanent solutions to aging skin. The results will have to be maintained.
A treatment plan will be established based on expectations, the age of the person, the current condition of the skin and what will be effective with the means that exist on the market. Often, the challenge is to reconcile the expectations of the person and what is achievable. There is no magic solution on the market. At Infinium clinic, we have the solutions to help you reach your goals; whether you want to prevent, correct a few wrinkles or get a complete rejuvenation.
Example of solutions offered to rejuvenate your hands