Dark circles
Whether bluish, violet or dark and shadowy, we can help you with your under-eye circles.
Dark Circle Treatment Results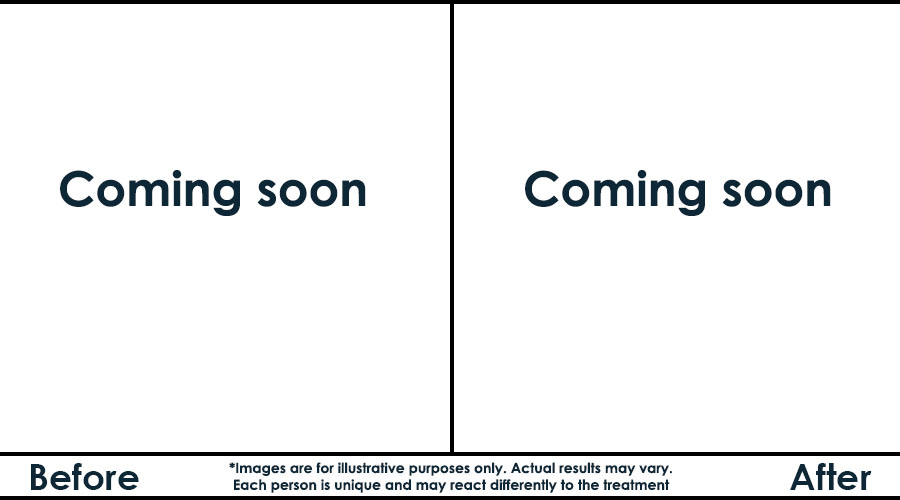 Our Approach to Treating Dark Circles
Consultation and analysis of dark circles with 3D imaging
Proposal of an effective treatment plan adapted to the color of your dark circles
Beginning of treatments with several follow-ups made during and at the end of treatment to ensure their effectiveness
Having dark circles under your eyes can make you look tired, even if you've had a good night's sleep. What is the cause of these dark circles and why does their color fluctuate from one person to another? How do we determine the type of dark circles that we have?
Here is the difference between the types of dark circles:
Bluish or purple dark circles: They are linked to the transparency of the skin. Thin skin reveals small bluish veins. Often comes with an eye pocket.
Dark circles: They are linked to the presence of several micro-capillaries, especially at the level of the internal angle of the eye.
Dark or dark circles: They are due to the presence of superficial or deep pigments. When it is genetic, the entire area around the eye is affected.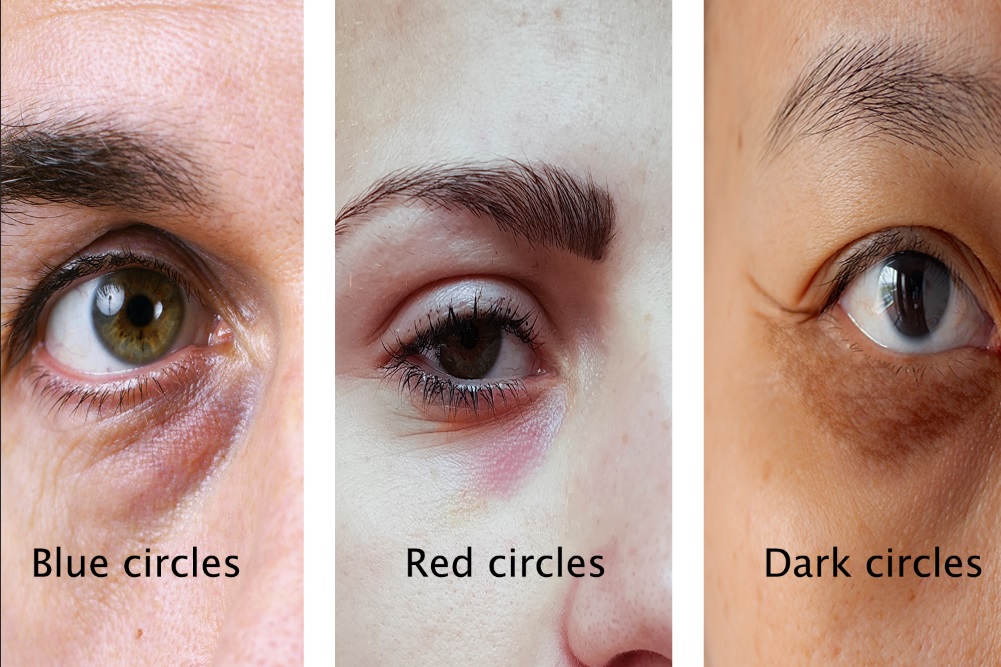 Our Approach
To optimize your results, it is important to choose the right treatment according to the type of under-eye circle. Each ring is analyzed using our 3D camera. This allows us to see what is happening under the skin, including the state of pigmentation and blood circulation.
Once the type of under-eye circle is established, a treatment plan is developed. This may include the use of topical medicated creams to lighten dark circles and/or the use of a laser that will target the veins or microcapillaries responsible for the red or bluish appearance. In some cases, a chemical peel or a split skin treatment may also be helpful.
Example of solutions to treat dark circles