Halo Laser - The only hybrid laser in the world
Reveal Radiant Skin with Halo Laser: Targeting Fine Lines, Sagging Skin, Uneven Texture, and Sun Damage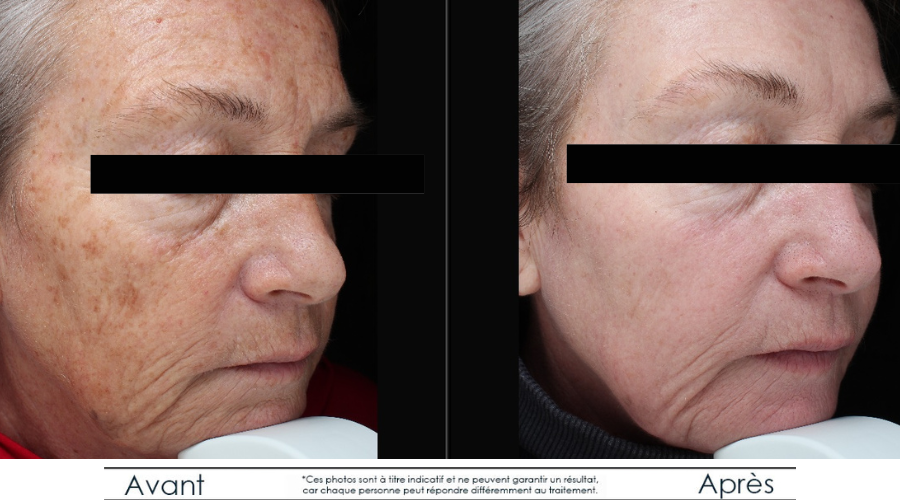 HALO Laser
Treats the epidermis to improve uneven skin tone,
Pigmentation spots and melasma
Improves skin texture and tightens enlarged pores for a smoother, softer look
Improves sagging skin for a firmer look and prevents skin aging
Safe for all skin types
What is HALO laser treatment?
Halo laser is a cutting-edge skincare treatment that utilizes a unique dual-wavelength hybrid fractional laser to address a wide range of skin concerns. Halo laser is the world's first hybrid fractional laser, which can treat the skin with two lasers simultaneously. The benefit of the Halo laser is that it can treat different skin conditions in a single session. Before the invention of the Halo, it was necessary to use 2 different lasers with more sessions to reproduce its effect on the skin. The idea behind the Halo laser is to be able to treat the skin on the surface and in depth as well. The first wavelength is ablative, which allows it to remove small fractions of the skin at the epidermis level in order to treat pigmentation spots, skin texture, and even the beginnings of keratoses.  It also makes the skin smoother and softer. The second wavelength is non-ablative, which means that it heats the water in the cells to a very high temperature in order to stimulate collagen production. This also tightens the pores of the skin, improves firmness, and prevents skin aging.
Over the years, sun exposure and the wear and tear of daily life lead to visible signs of aging, such as age spots, fine lines, and the loss of your natural glow. The Halo laser is ideal for people who dislike many aspects of their skin and do not want to undergo full skin resurfacing laser treatments.
With this treatment, expect to see an overall improvement in your skin, including a reduction in the appearance of fine lines, wrinkles, and pores, as well as an increase in skin firmness and radiance. The optimal effects of Halo Laser are achieved 6 months after the treatments are completed. We recommend 1 to 4 sessions depending on your needs and skin condition. Thereafter, one or two treatments per year to maintain the results and prevent aging.
HALO laser can treat the epidermis, the superficial dermis, and the deep dermis.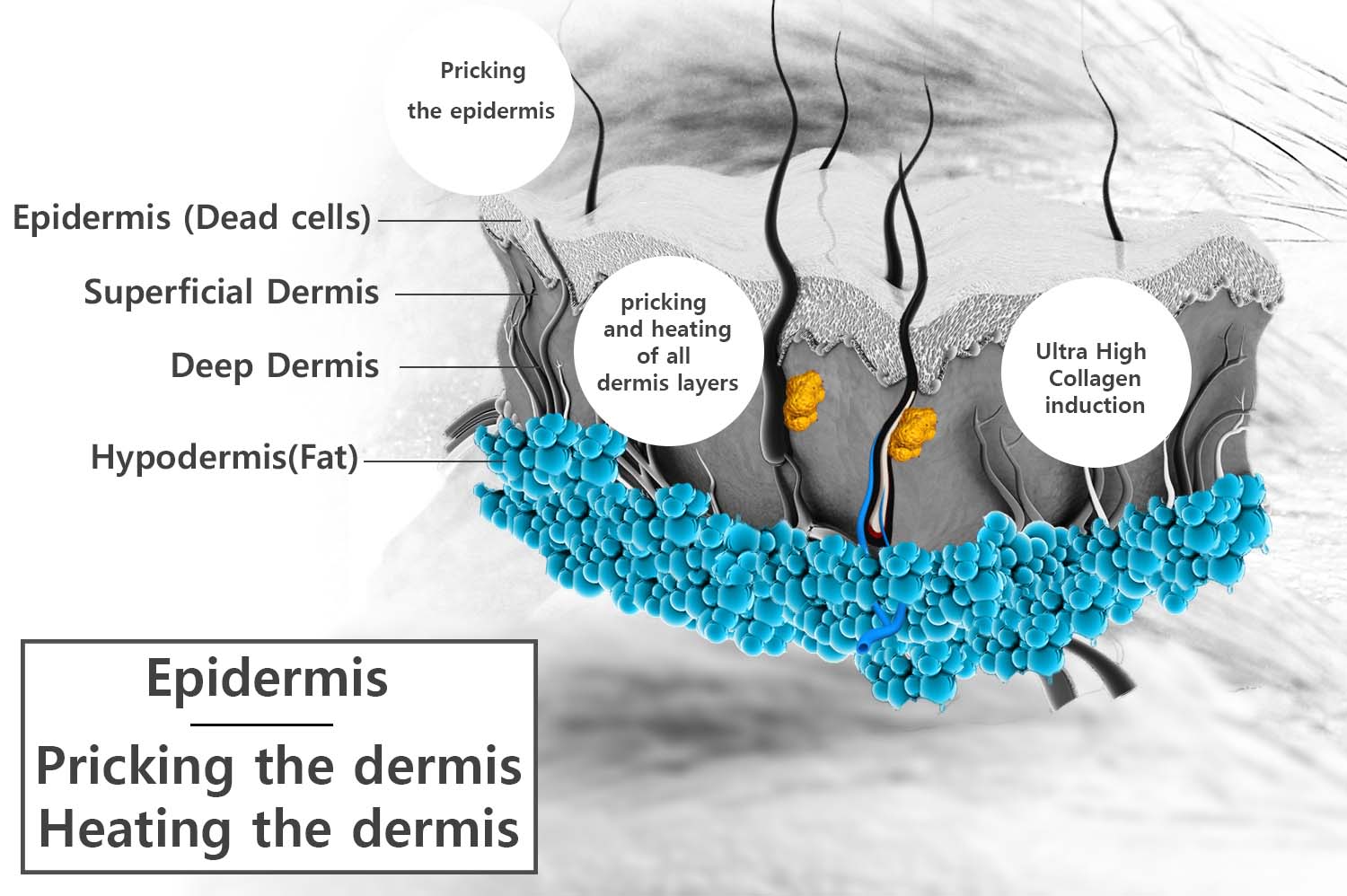 Areas of use of HALO laser treatment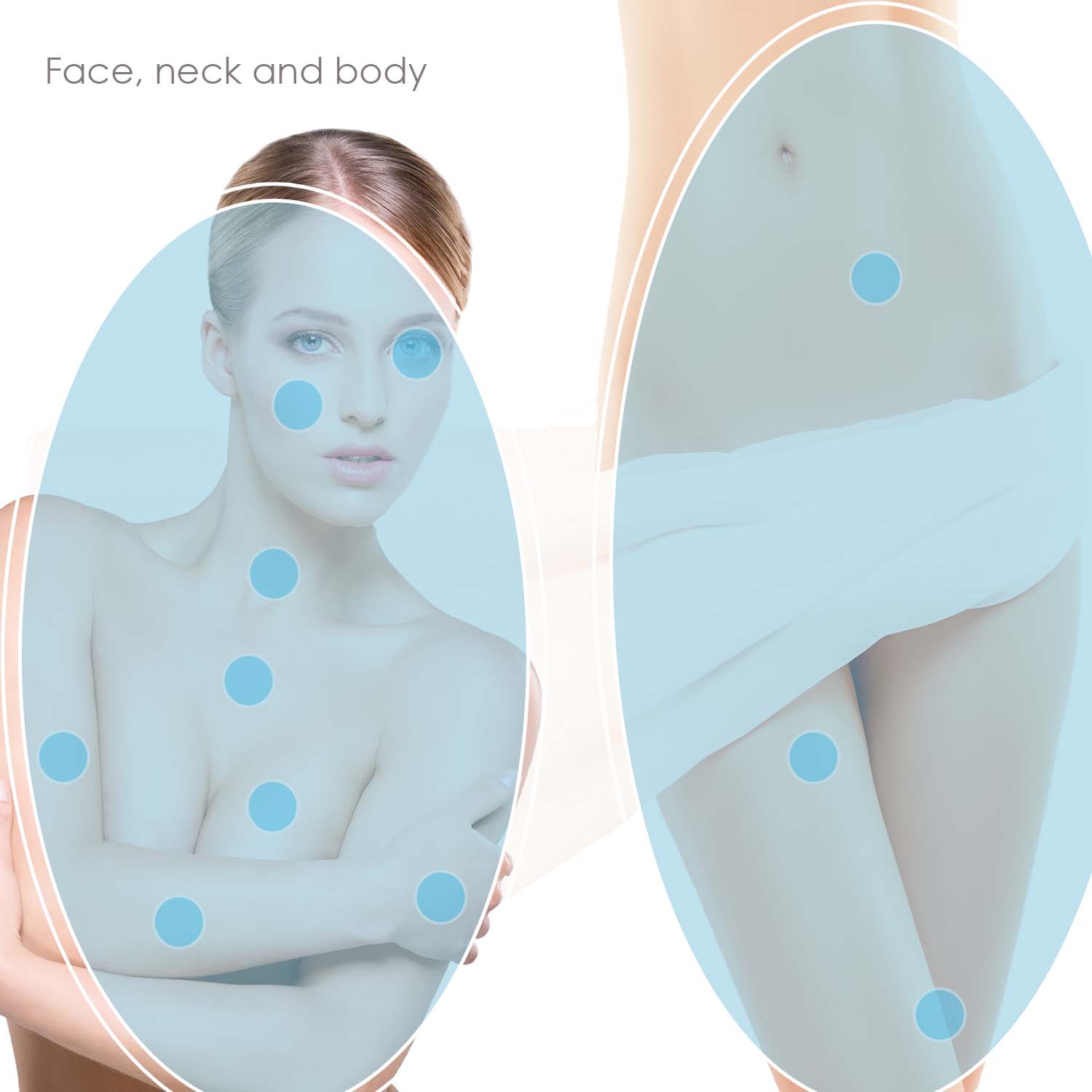 The use of HALO Laser and it's effects on the skin.
HALO laser precisely targets the years of damage done to your skin. Here are some examples of what it can do:
Improves irregularities in skin texture and sun damage
Smoothes fine lines and wrinkles
Increase collagen production
Minimize enlarged pores
Improves skin firmness
Reduces brown spots (hyperpigmentation)
Improves the appearance of small scars, including acne and chicken pox
How does a HALO laser session work?
Personalized Evaluation
At Infinium, we want to get to know you personally before your first treatment. Each person is unique and deserves a personalized assessment. Everyone has different expectations and needs so it is essential we advise you on the best possible treatment and cost estimate.
Taking of Photographs
It is important to take a picture before and after the treatment. Taking pictures allows us to correctly visualize the areas to be treated. In addition, it is the most effective way for you to see the results. At Infinium, your satisfaction is our priority.
In addition to traditional photography, we can offer you 3D imaging to provide an even more comprehensive view of your progress.
The treatment
Thirty minutes to an hour before the treatment, a nurse will apply a topical anesthetic to your skin to improve your comfort. Afterward, they will measure the area to be treated with the Halo handpiece.  Once done, the treatment can begin.  With the numbing cream and its built-in cooling feature, patients generally experience minimal discomfort. Most patients describe the HALO treatment as a warm sensation with occasional tingling sensations.
After the treatment
After treatment, most people feel warm for 30 to 90 minutes or more, depending on the intensity of the treatment. However, there may be some redness and inflammation of the face immediately after treatment.
The days following the treatment
For the first 24 to 48 hours, you will feel that your skin is slightly inflamed. After that, you will notice that it has a slightly tanned appearance. By the fourth day, you will see that new skin is beginning to appear underneath the old skin as it peels off in small spots. Social eviction is not necessary, even if it is a little visible.You can continue to work and follow your daily routine.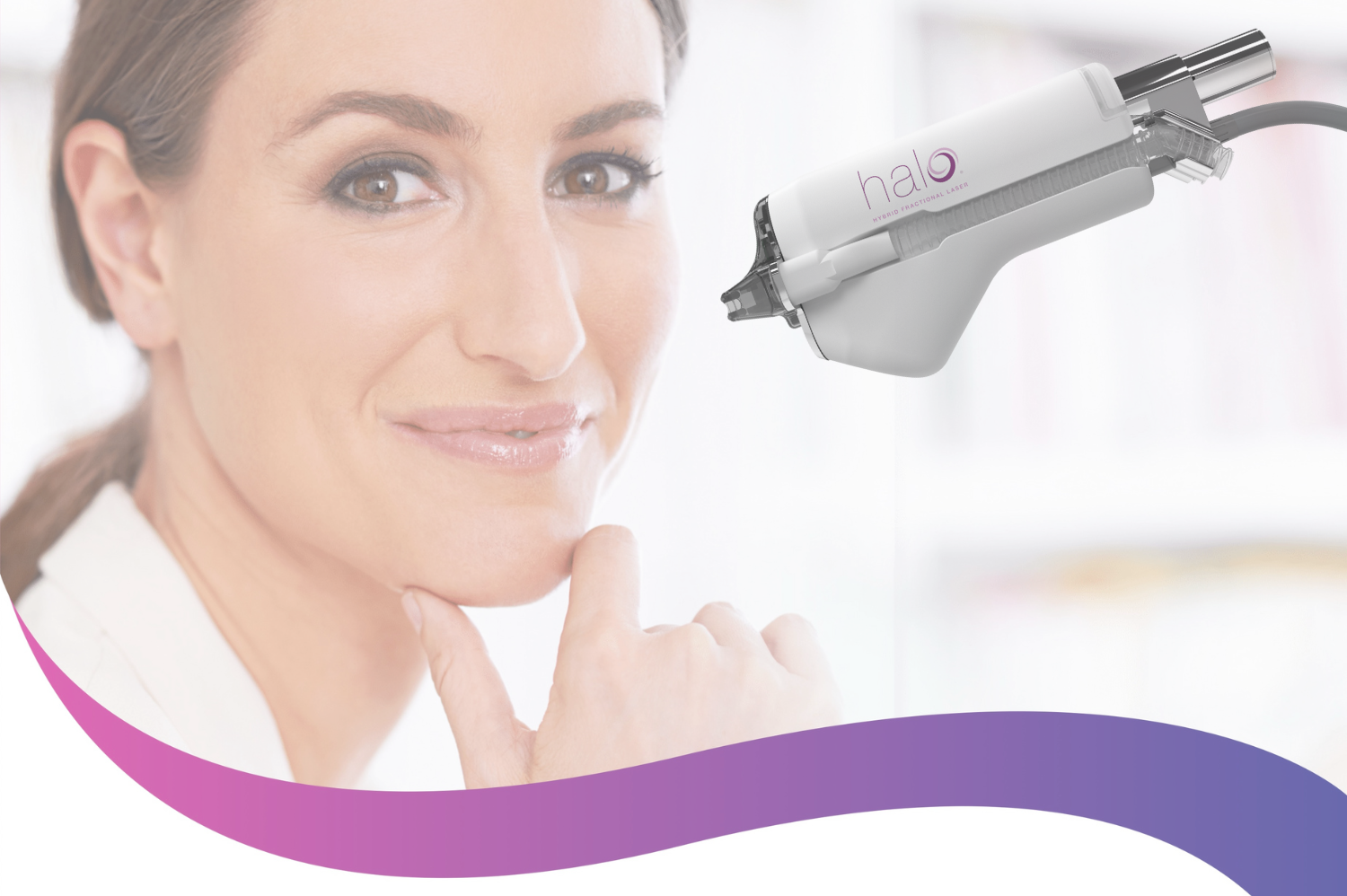 Why choose Infinium Clinic ?
Our Consultations
At Infinium, each consultation includes a complete skin analysis and detailed explanations. We can develop a comprehensive treatment plan with our 3 steps to success.
What people love most is our understanding of all the medical technologies and treatments available on the market. We will give you the best options available for all of your skin problems. Your expectations and your budget will always be respected.
Our Technology
At Infinium, we recognize that it is impossible to treat all skin conditions with one technology. That is why we have more than 40 technologies to better serve you. We make sure that you get the best possible results.

Safety
All of our devices are approved by Health Canada and supported by studies. We only use secure technologies.
Our expert injectors use the safest techniques when injecting neuromodulators and fillers.
After a treatment, it is always possible to reach us, even outside opening hours.
Modern Clinic
In the beauty industry, results depend on the technologies used, as well as the techniques used. Technologies evolve very quickly and so do techniques. In order to give you the best results, we use the most advanced and modern technologies on the market.
Our Team
Since you deserve the best team there is, you will be treated exclusively by doctors and nurses specializing in medical aesthetics.
Our Therapeutic Protocols
We believe that getting good results doesn't just depend on one treatment. During the complete analysis of your face, depending on the problem identified, we will be able to offer you a combination of treatments if necessary. Indeed, it is possible to combine technologies with injections, pharmaceutical skin care or taking oral medications. Always with the aim of obtaining the best possible results.
Our Services
If service is important to you, then you've come to the right place.
Your Satisfaction
Your satisfaction is our number one priority. We will listen to your needs and be with you every step of the way.